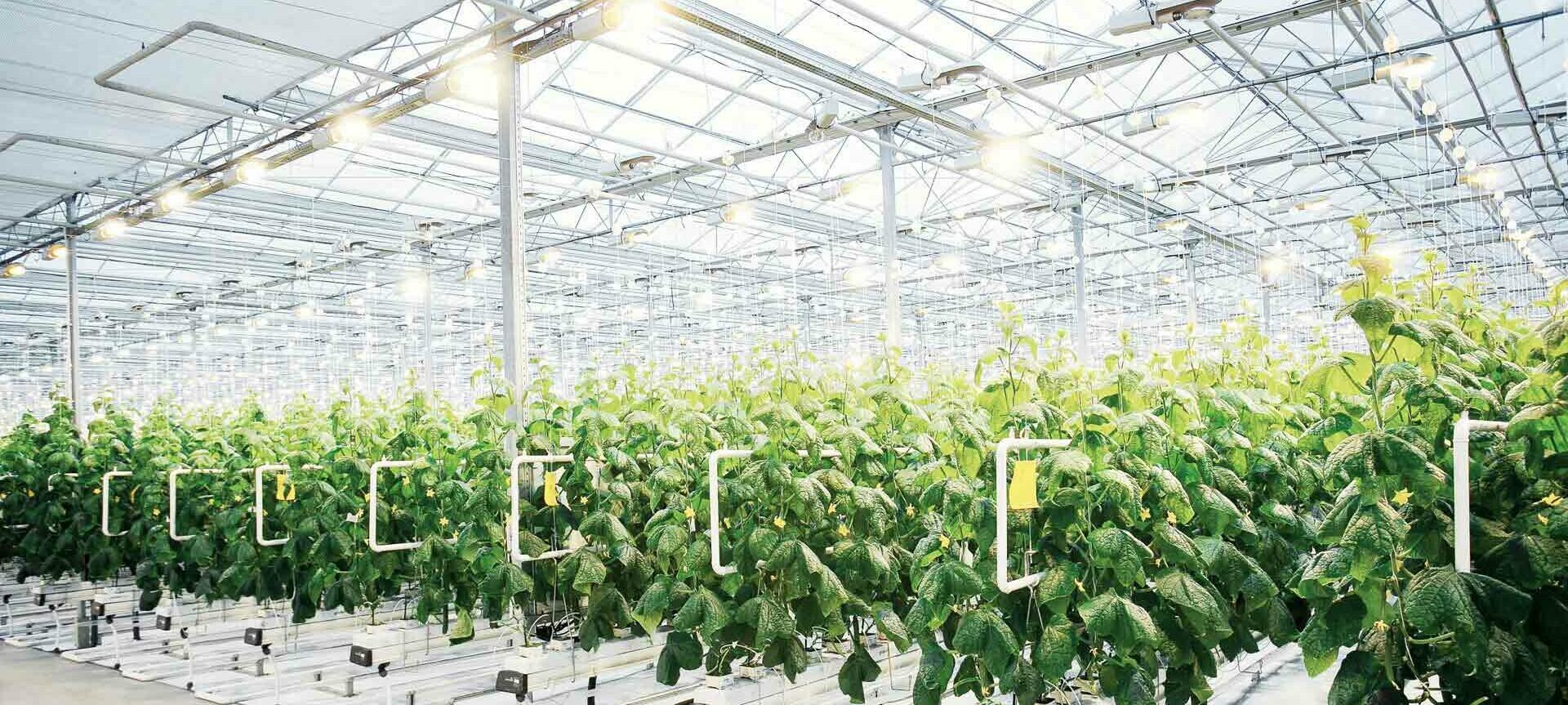 HORTICULTURE PLUG + PLAY TECHNOLOGY
Easy
lighting
installation systems
for
green
houses an
d
vertical
farms
REQUIREMENTS
The environment of a horticulture installation creates specific requirements for the installed luminaires (e.g. HPS or LED). All farms, whether it is green house or vertical farm, have the three following criteria in common:
High IP rating
No opening of LED luminaires or HPS luminaires on site
Removing luminaires for cleaning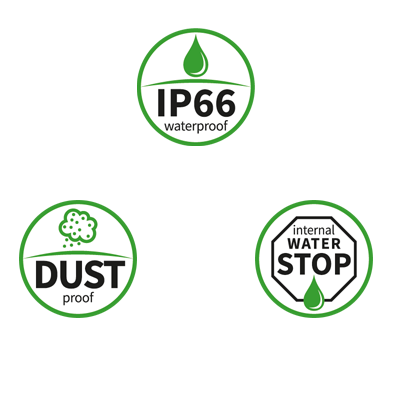 SOLUTIONS
A completely pluggable system with IP66, IP68 or IP69 is the answer to the requirements. Whether it is energy distribution in the field or a simple interface to appliances, RST® is an easy plug + play solution.
Connectors interface between conventional and pluggable
Distribution blocks for power distribution
Pre-assembled cables for routing or supply of electrical power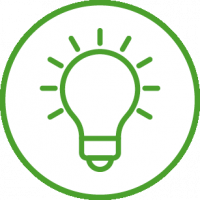 BENEFITS
How do you benefit from this pluggable solution? Reducing installation and maintenance time and staying flexible are the key points. Along with some more:
Touch-safe
Fast and easy installation
Easy expansion or modification
Plug and grow, unplug and clean
Maintenance takes up less time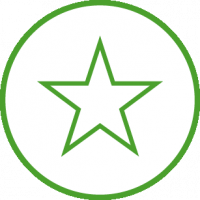 COMPARING INSTALLATION STEPS
The following graph shows all steps when distributing power in the field and installing a luminaire in a horticultural farm. The left illustrates a conventional installation while the right side shows all steps with a pluggable solution. As a result, time and costs are reduced with a plug + play system like RST®.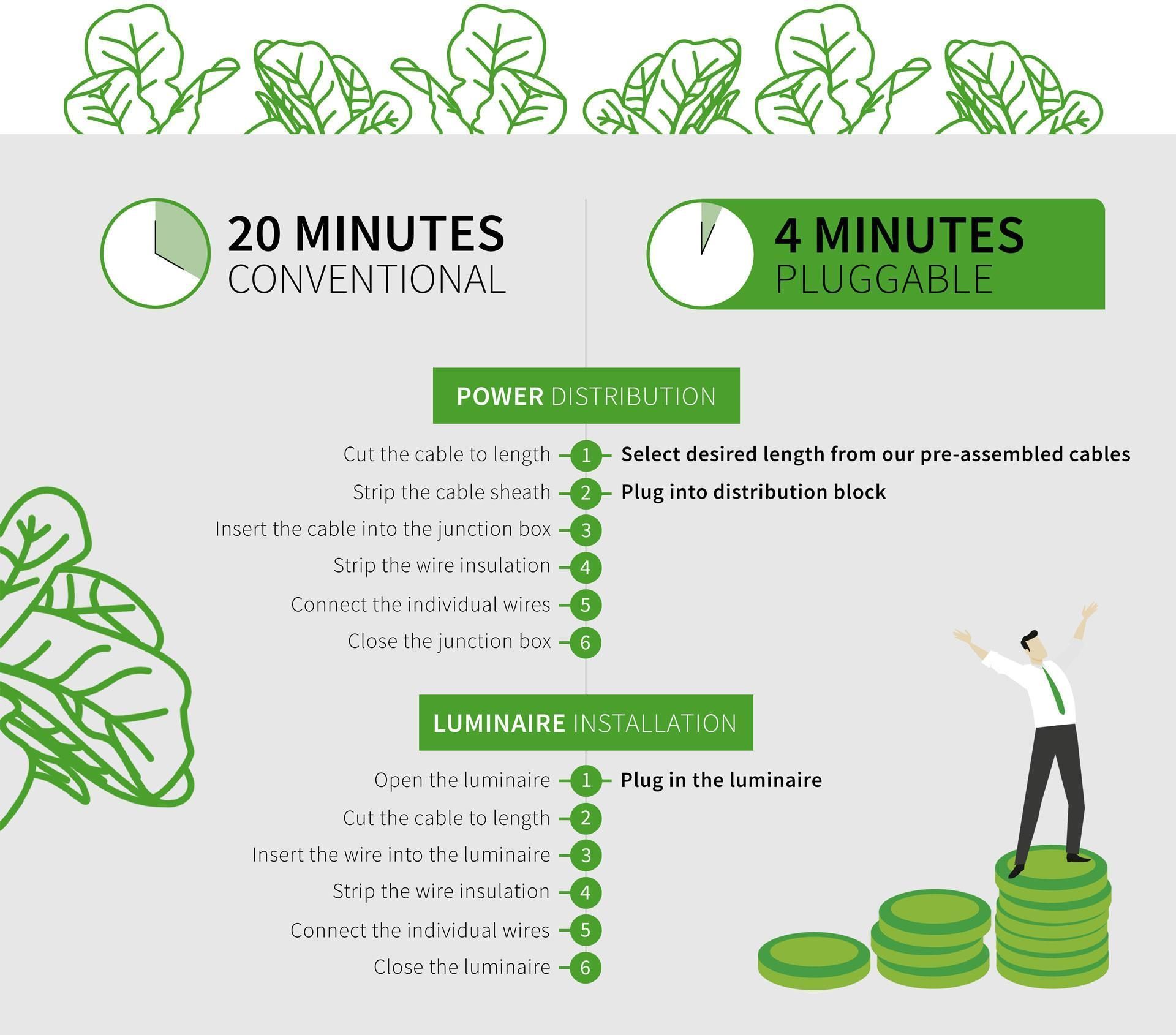 WE HAVE PROOF
See for yourself how much faster a pluggable installation actually is compared to the traditional wiring system. In this case, we are showing the installation for an IP-rated power distribution for environments with IP66, IP67, IP68 and IP69.
Contact us if you wish to receive free samples and try it for yourself!
Fast. Flexible. Safe. That is our RST® system.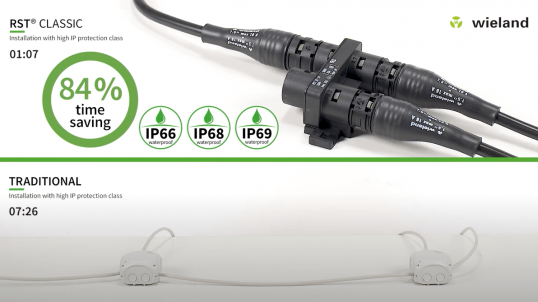 THE RST® SYSTEM COMPONENTS
Below is an example system with all components that we offer to ensure the fastest installation possible. Pre-assembled cables and pluggable distribution components guarantee a quick and safe installation for HPS and LED luminaires. Say "Goodbye" to stripping, dismantling and wiring and say "Hello" to RST® - the best solution for an IP-rated installation. All components are rated IP66, IP67 or IP68; many RST® connectors even qualify for an IP69 environment.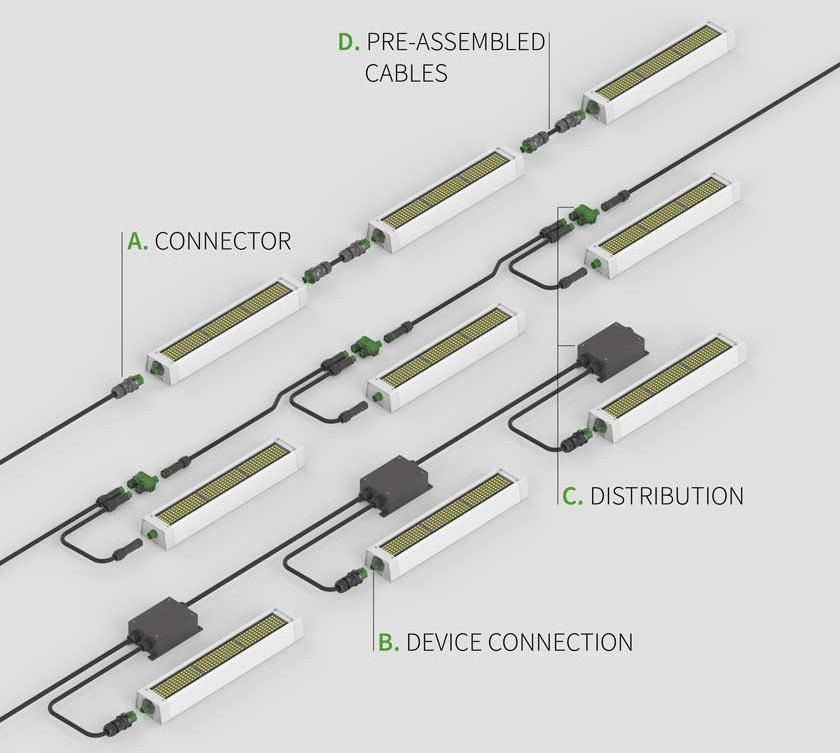 CONNECTOR MOLA®
The innovative modular device connection in spring-clamp technology - compatible with the proven RST® MINI system.
The device connection is optimised for luminaire manufacturers.The modular design makes it possible to prepare internal cable harnesses locally separately.
The push-in terminal also offers wiring through automatic assembly machines. This means that all applications with the new RST® MINI connection can be installed more flexibly, quickly and safely.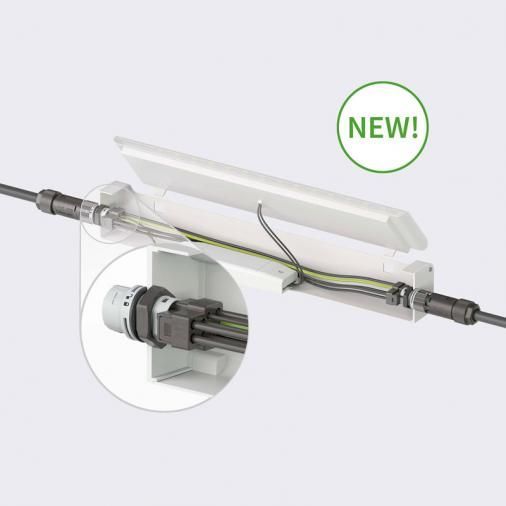 DISTRIBUTION SOLUTIONS FOR YOUR PLANT TECHNOLOGY
Do you require flexible and extendable solutions for your machinery or plants?

From development through to series production, we are a one-stop shop for all services.
Simple planning
customized equipping
Customized express production
Installation-ready cabling
Brochure System distribution boxes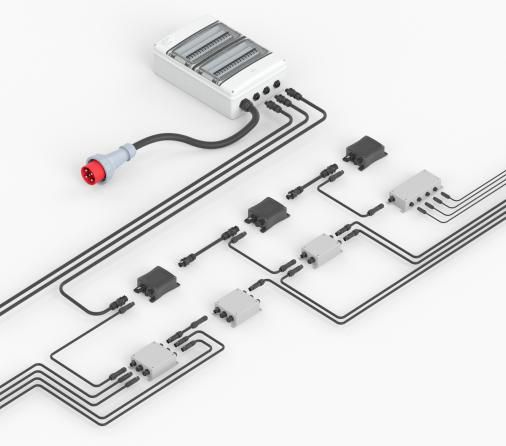 RST® - PLUGGABLE ELECTRICAL INSTALLATION WITH IP
| | | | | |
| --- | --- | --- | --- | --- |
| | RST ® CLASSIC | RST® MINI | RST® MICRO | RST® POWER |
| Product family | RST20 | RST16 | RST08 | RST50 |
| Number of poles | 2 to 7 pole | 2 to 5 pole | 2 to 5 pole | 4 to 5 pole |
| Rated current | 20/32A | 16 A | 8 A | 50 A |
| Rated voltage | 250/400 V | 250/400 V | 250/400 V | 250/400 V |
| Cross section | 0,5 ... 6,0 mm2 | 0,25 ... 2,5 mm2 | 0,2 ... 1,0 mm2 | 4,0 ... 16,0 mm2 |
| Protection degree | IP66/68/69 | IP66/68/69 | IP66/68/69 | IP66/67/69 |
MEET THE HORTICULTURE TEAM!
WIELAND ELECTRIC, YOUR PARTNER FOR CEA (CONTROLLED ENVIROMENT AGRICULTURE)
"Wieland has had a focus on pluggable solutions in Greenhouses for over 40 years, resulting in class-leading solutions to help our customers save time and money. To support your business, our specialist team is committed to providing you with a first class service to help you design and install systems ideal for your application. As a worldwide supplier we can easily work with individual or global companies. Our Plug+Play solutions are now proving perfect for Greenhouses, Vertical Farms, Shipping Container Farming and Growing Racks."
Andrew Marshall
Market Manager Horticulture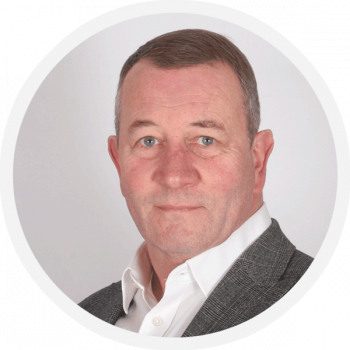 ELECTRICAL INSTALLATION AT THE HIGHEST LEVEL
"Electrical devices and systems have to function reliably for many years under difficult environmental conditions. The penetration of moisture or dust must be prevented for a reliable function. The RST installation systems are predestined for such applications and have already proven themselves thousands of times."
Wolfram Hohmann
Product Portfolio Management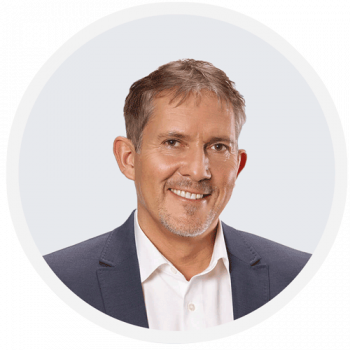 INCREASE EFFICIENCY
"Horticulture related application areas such as greenhouses or vertical farms are expanding worldwide. Fast electrical installation with low maintenance cost and world-class quality are crucial to combine pace with sustainability and reliability. We created a solution which fits perfectly these criteria"
Kornél Kereszturi-Tóth
Global Key Account Manager