CE and liability risks for final users of machinery in Europe
Free Webinar!

Every company has to provide safe equipment to its operators. Machinery is not different here. No matter if you want to order a new machine or modify an existing one, specific requirements need to be fulfilled. With this free Webinar an overview of applicable regulations in the European region is given. This includes a quick look at the situation in non-EU states like Swiss and UK. In addition to that, the upcoming Machinery Regulation and possibly important changes are covered.
We look forward to your participation!
DATE
Wednesday, 12.10.2022
from 10:00 – 11:00 am GMT / UTC+2
TOPICS
• Basics on machinery safety in Europe
• Recommendations on contract design
• Liability risks due to modifications
YOUR SPEAKER
Marcus Scholle
Practical relevance guaranteed: Marcus Scholle has been involved with functional safety in machine and plant construction for over 10 years. His experience as a process manager in the design of complex machine assemblies makes him a professional in the integration and programming of safety controls from a wide range of manufacturers as well as an expert in the field of conformity assessment and retrofitting.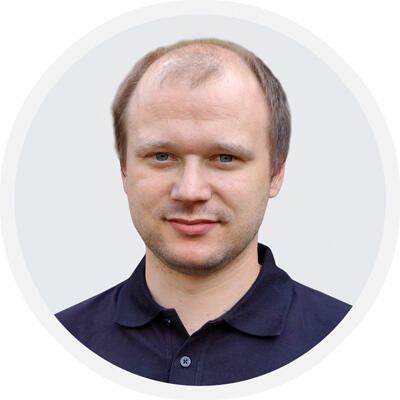 REGISTRATION