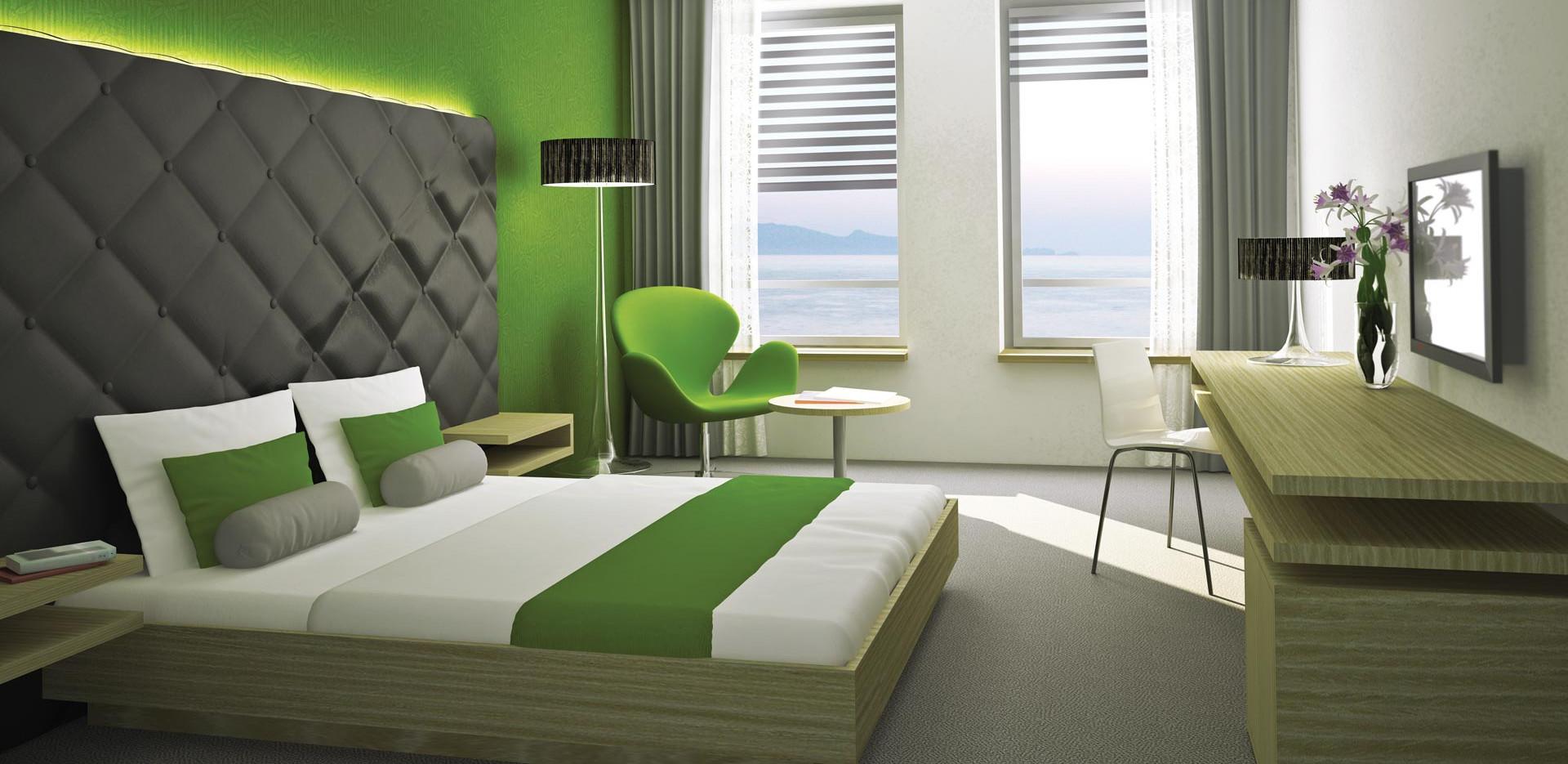 HOTEL ROOM LIGHTING CABLING
(REGULATED)
Comfortable lighting - simply plugged in
Power and dimming signal
The demands on modern hotels are increasing, depending on the time of day and use of the space, individual luminaires or luminaire groups need to be controlled flexibly. We can take care of easy and safe power and signal supply. With our gesis®CLASSIC cables, distributors, and connection components, it is extremely simple to supply DALI luminaires, for example. This allows a flexible choice of connection technology for the luminaires.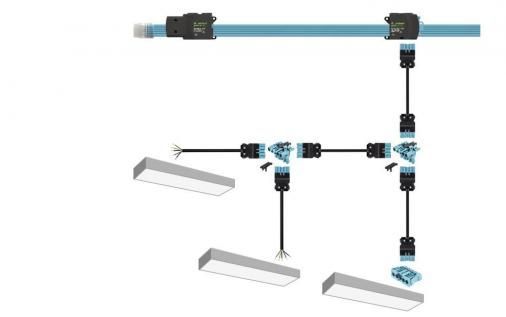 your advantages
Easy replacement
Thanks to the pluggable design of the entire lighting system, any component can be replaced quickly, easily, and safely in the event of a fault.
High level of safety
The directly pluggable luminaires do not have to be opened for electrification. This means that the industrial manufacturing standard can also be maintained on-site.
Quick installation
The installation can be carried out in an entirely pluggable manner. So there is no need for any laborious cutting, baring, stripping, or clamping of the cables.