INDUSTRIAL ENERGY DISTRIBUTION SYSTEMS
POWERBUS PODIS® CON
podis® CON is a decentralized tray cable system for the flexible distribution of electrical energy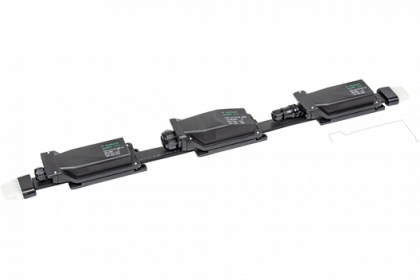 INNOVATIVE ENERGY DISTRIBUTION
The tray cable system podis® CON is the ideal solution for the decentralized, simple and flexible energy distribution for machines and systems with large dimensions or interlinking. The safe insulation-penetrating technique ensures simple replacement, relocation and addition of modules – flexible energy in every position.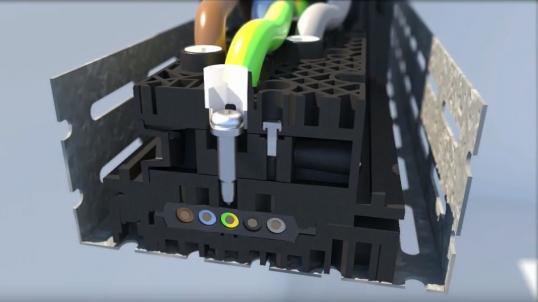 PODIS® FOR CHARGING ELECTRIC VEHICLES
Whether car, scooter or electric bike: The podis® flat cable system supplies your charging infrastructure and wallboxes with power quickly, flexibly and safely! Explanation in the video.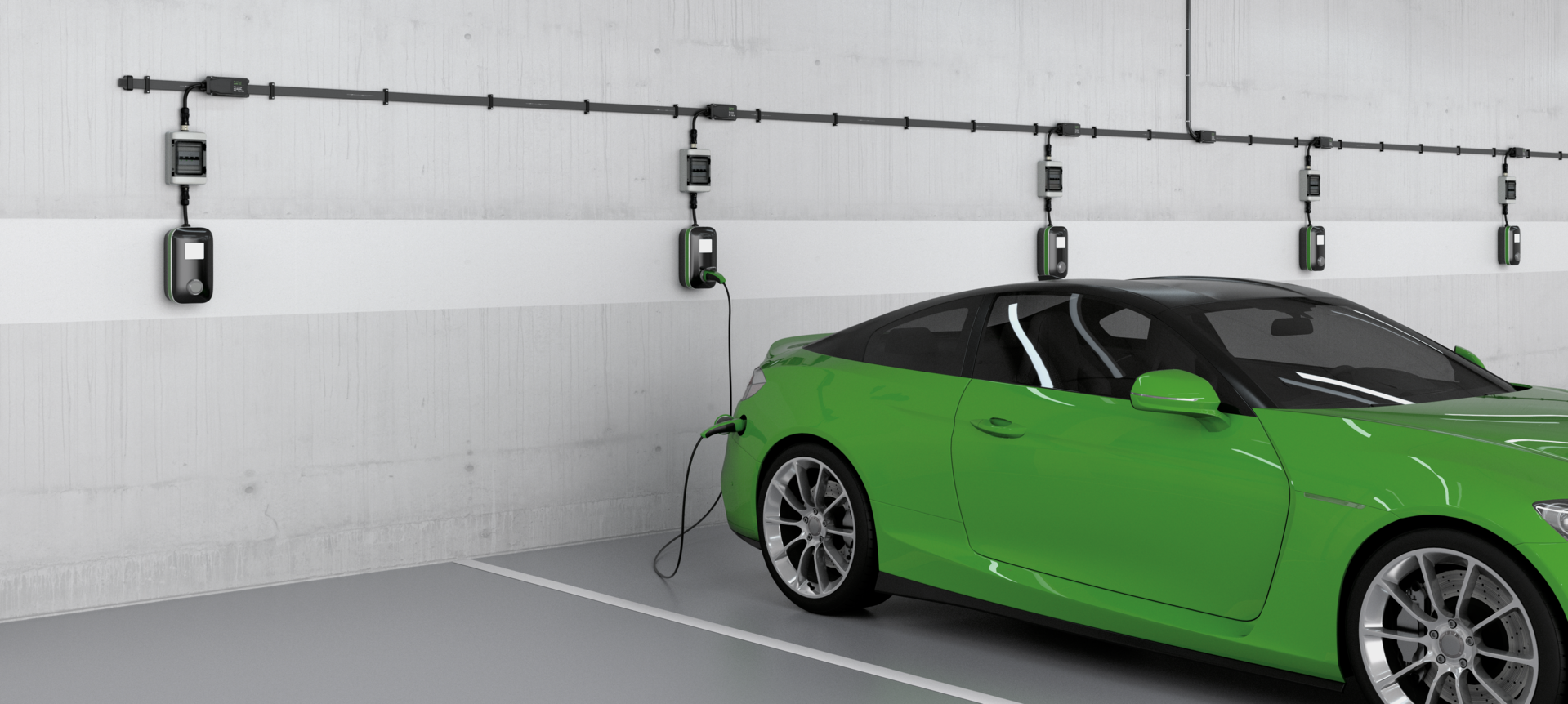 Behind
E-Charging stands podis®
Click to see the video
ELECTRIC CHARGING STATIONS
Conventional installation vs. decentralised installation with podis® flat cable
Learn More!