HAVE QUESTIONS?
LET'S TALK!
Our experts are always available and reliable for you. Take advantage of our flexible contact service and effortlessly receive support at every stage of your project. Don't hesitate to reach out to us - we are happy to assist you wherever possible.

Headquarter in Bamberg
Tel.: +49 (0) 951 9324 0
E-Mail: info@wieland-electric.com
Opening Hours
Monday to Friday: 8:00 am - 5:00 pm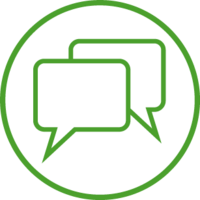 Building Installation and Automation
Plug-in electrical installation
Plug-in decentralized building automation
Lighting technology
Exhibition and shopfitting installation
Industrial Automation
Security technology
Industrial communication
Electromechanical connection technology
Electronics and interfaces
Industrial application and automation

CONTACT US DIRECTLY
You can contact us directly at any time. To ensure that your inquiry reaches the right person as quickly as possible, we kindly ask you to select a precise topic.