Retrofit of used machinery and the significant modification
The retrofitting of existing production machinery is common practice. This training module covers CE requirements for retrofits, along with how the addition of machines affect CE approvals.
Contents

The (in-)significant modification
Retrofit of old machinery
Interfaces between combined machines
CE declaration after an retrofit
How to document the modifications

Duration
1 day
Price

630 € including seminar certificate (excluding VAT)
Inhouse Training up to 5 participants: 3.150 € including seminar certificate (excluding VAT)

Target group

Manager of development
General management
Designers
Service engineers
Safety engineers

Requirements
None
Size of seminar
Max. 16 participants
Language
The seminar will be held in german
Please note the current training terms and conditions.
your speaker
Marcus Scholle
Practical relevance guaranteed: For more than 10 years, Marcus Scholle has been dealing with functional safety in mechanical and plant engineering. His experience as a process manager for the design of complex machine assemblies makes him both a professional for the integration and programming of safety controllers from a wide range of manufacturers and an expert in the field of conformity assessment and retrofitting.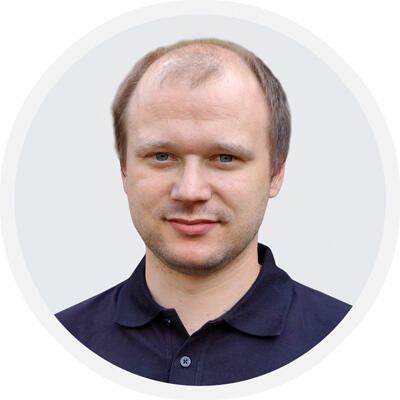 DATES
The events take place at several locations. Please refer to the table below for the location of the specific event.
REGISTRATION