Certified Safety Engineer
The training provides the necessary legal basics and understanding of standards to evaluate the safety of machinery and to design and calculate safety functions. The training is a cooperation with Hydac, SGS-TÜV Saar and Wieland. It covers the safety aspects of electronics, hydaulics and pneumatics.
Contents

EU directives, law and standards
Risk assessment according to EN ISO 12100
Functional safety according to EN ISO 13849-1 and -2
Safety relevant sensors, logic, electric, pneumatic and hydraulic
Realization of safety performance level PL
Verification and Validation of safety systems

Duration
5 days
Price

2.800 € including TÜV examination and TÜV certificate (excluding VAT)
Inhouse Training 12.900 € up to 5 participants: includig TÜV examination and TÜV certificate (excluding VAT)
Prices for locations outside Germany may vary. Please contact us.

Target Group

Designers
Developers
Service personell
Safety engineers

Requirements
At least two years of experience in design, construction or service of functional safety systems
Size of Seminar
Max. 16 participants
Language
The seminar will be held in german
Please note the current training terms and conditions.
your speaker
Marcus Scholle
Practical relevance guaranteed: For more than 10 years, Marcus Scholle has been dealing with functional safety in mechanical and plant engineering. His experience as a process manager for the design of complex machine assemblies makes him both a professional for the integration and programming of safety controllers from a wide range of manufacturers and an expert in the field of conformity assessment and retrofitting.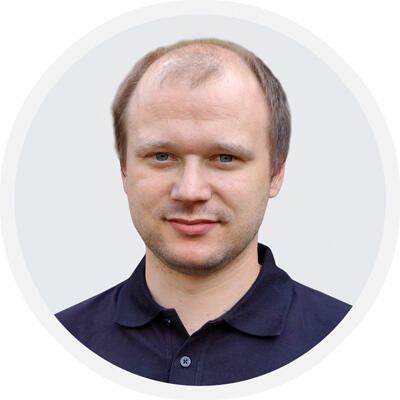 DATES
The events take place at several locations. Please refer to the table below for the location of the specific event.
*for refreshing trainings click HERE
REGISTRATION