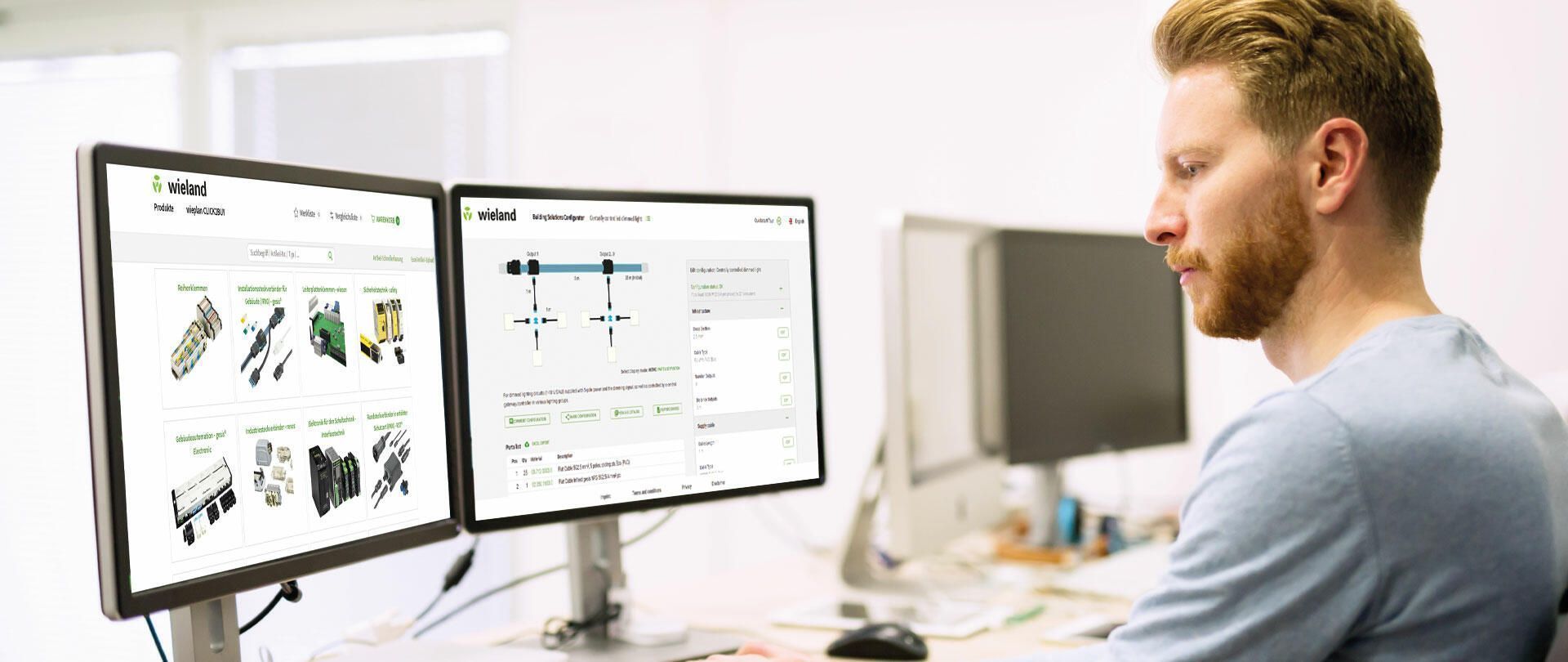 Building Solutions Configurator
Whether on desktop or mobile devices: The BSC supports you in the conceptual design of pluggable electrical installations for floor tank and luminaire systems.
Start right here
FREE ONLINE TOOL FOR ELECTRICAL PLANNING
EASILY, FLEXIBLY AND QUICKLY
DEVELOP, TEST AND PRESENT PLUGGABLE SOLUTIONS
The Building Solution Configurator (short: BSC) is a free online tool for electrical planners, which you can use without installation on the mobile device or the desktop computer in the browser. This gives you maximum flexibility when designing pluggable electrical installations of floor tank systems and luminaire systems. The technical feasibility of your solution is continuously checked to avoid overloading or overlengths. As soon as everything fits, you can view the parts list with just a few clicks, transfer it to our e-catalog or export it as an EXCEL file.