WELCOME TO WIELAND ELECTRIC
We are solution provider and the world market leader for pluggable, electrical installations in the field of building technology. Furthermore, we are a provider of safety technology and automation technology. We support customers in the fields of mechanical engineering, wind power, building technology, and lighting technology in over 70 countries around the globe.
INDUSTRY EXPERTISE
For more than 100 years, we have been developing solutions and manufacturing components that are tailored exactly to your application and requirements. You will find a selection of our solutions portfolio in the following sections.
Choose the most suitable industry for you!
WIELAND – INVENTOR OF THE SAFE ELECTRICAL CONNECTION TECHNOLOGY
Wieland Electric is a medium-sized family business in the electrical and electronics industry based in Bamberg. Since our foundation in 1910, we have been among the pioneers of electrical connection technology. Today we are the world market leader for pluggable installations in functional buildings. But our products and solutions are not only used in buildings. We develop innovative concepts in electrical connection technology for industry as well as safety systems.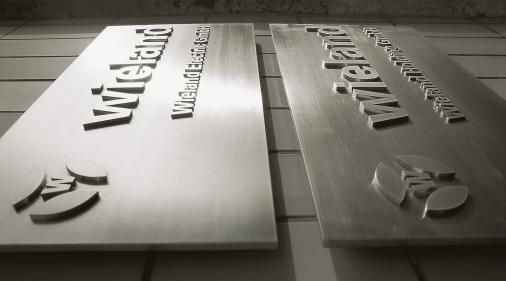 BALCONY POWER PLANT
WITH WIELAND PLUG AND SOCKET
The balcony power plant is a revolutionary way of meeting your electricity needs and protecting the environment. Connected to a Wieland plug and socket, it serves as a safe energy source on any balcony or terrace.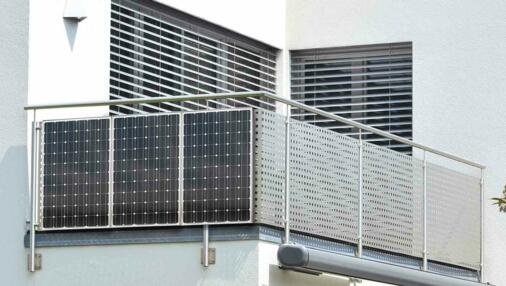 THE MOBILITY REVOLUTION FOR THE CAR PARK
podis® is the ideal solution for setting up a charging infrastructure with decentralized power distribution. You can see how quickly this happens here.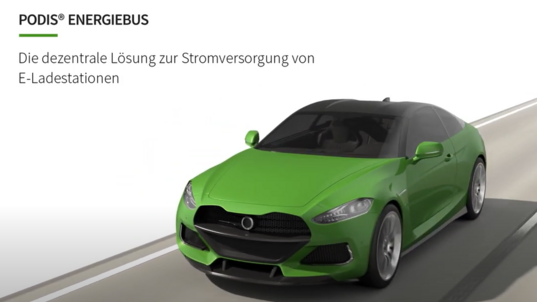 cross-industry solutions
With
innovation
,
quality
and
speed
, we develop solutions for various industries.
To the industrIEs
TRAININGS
Safety first! The safety of machines and systems affects everyone. We support you over the entire life cycle of a machine with comprehensive services, also on site. We can also provide you with comprehensive training in the field of functional safety. Our experts provide you with up-to-date specialist knowledge, so you can continue to concentrate on your core business and stay up to date without wasting time.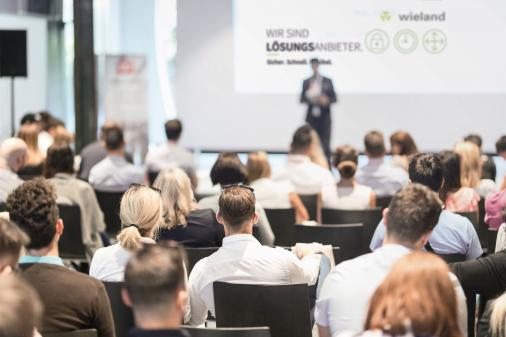 SERVICES
Competent advice makes the difference! Our professionals are at your side. Quick, reliable and flexible in every phase:

Consulting + Planning
Sampling
Implementation + Commissioning
Training + Services
After-sales service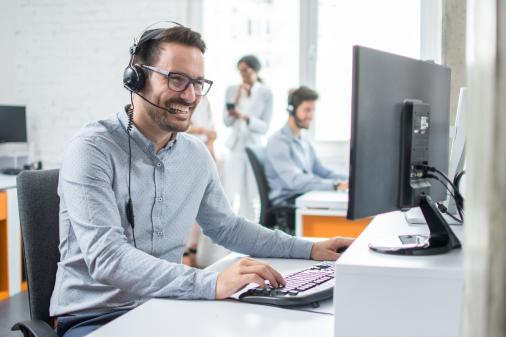 TRADITION MEETS INNOVATION

WIELAND WORLDWIDE
With more than 1700 employees, Wieland is a globally active company. In addition to our headquarters in Bamberg, we have 14 locations all over the world. Thanks to our 100 years of experience, we develop high-quality solutions for the whole world - safely, quickly and flexibly.