GESIS® PLAN
Wieland Electric offers the gesis® PLAN software for planning pluggable electrical installations with gesis®. This planning tool, based on CAD building data, can be used to generate installation drafts as well as parts and price lists.

REQUEST YOUR FREE VERSION NOW!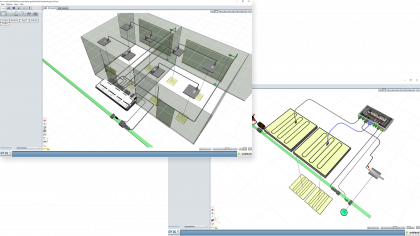 THE FREE-OF-CHARGE PLANNING SOFTWARE
The gesis® PLAN planning and visualization software is a very user-friendly tool which will help you conveniently design and calculate pluggable electrical installations. The software supports specialist planners as well as system integrators, architects, and clients in the design of buildings.
gesis® PLAN independently checks current load and voltage drop, and detects errors. The planner can locate them immediately in the detailed 3D views.
Areas of application:
Planning aid for all kinds of functional buildings
Usable for new buildings and building renovation
For all installation levels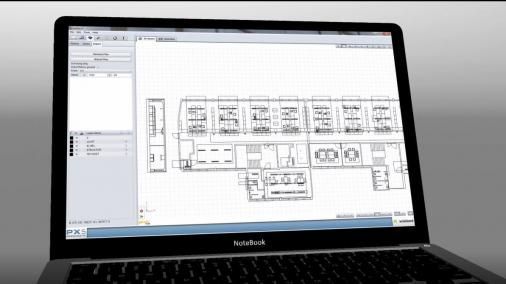 SYSTEM REQUIREMENTS
Intel 2.0 GHz Core (or compatible)
512 MB Memory
Hardware-accelerated graphics card with dedicated 256 MB memory (NVIDIA Quadro or ATi FireGL series with 1024 MB recommended). No on-board graphics card.
OpenGL 1.5 compatible video driver (3.0 recommended)
Monitor with a resolution of at least 1280 x 1024
MS Windows 7 or 8.0/1 (with the latest Service Packs) or 10