SIGNAL CONNECTORS
gesis® NV
The connector system for quick, easy, and safe bus cabling and signal applications. It meets all the requirements of modern building installation.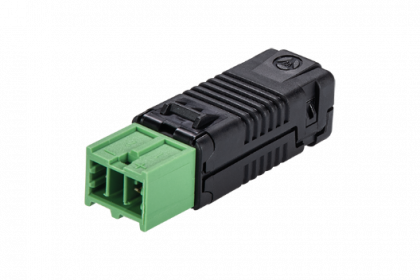 LOW-VOLTAGE TECHNOLOGy
These connectors are used to distribute signals in buildings, in parallel to the distribution of power. Mechanical coding and clear assignment with different colors facilitate assembly. Complex installations can be realized with just four basic components – from the sub-distribution unit to any point of use. The connectors come as male and female connectors complete with strain relief and can be used to connect any current type of cable.
The BST14 are designed according to the KNX manual.
The 5G2.5/4+2X1.5 flat cable with shielded bus, as per the KNX manual, is available for the combined distribution of energy and signals.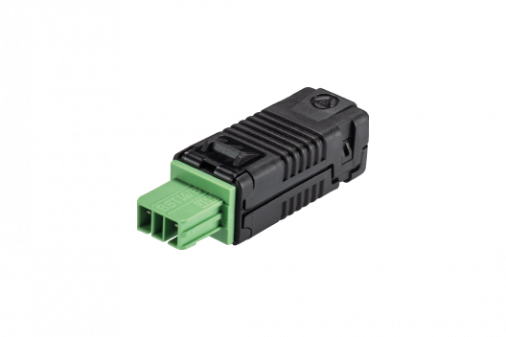 TECHNICAL DATA
| | |
| --- | --- |
| Poles | 2 and 3-pole |
| Available system components | Plug connectors, device connectors, distributors, cable assemblies |
| Rated voltage | 50 V |
| Rated current | 3 A |
| Rated cross-sections | 0,25 – 0,75 mm2 |
| Locking mechanism | Self-locking, release by hand (universally integrated) |
| Product standarts | IEC 61984, BST14i2 Green as per KNX manual |
| Protection rating | IP20 |
| Voltage types | Use BST14i2/i3 connectors only in connection with a SELV or PELV power supply! |
| Construction Products Regulation | Show list |