INSTALLATION SYSTEMS OUTDOOR
Quick – efficient – reliable
SAFE ELECTRICAL INSTALLATIONS FOR ALL ENVIRONMENTS
Anywhere where high demands are placed on an electrical connection, our RST® connectors are in their element. No matter how tough your site is, with the tight seal and high mechanical strength of the connectors, even your application will be installed surprisingly quickly and, above all, safely.
Not only can these connectors be used in the smallest of spaces and environments due to their compact design, they are also pre-wired and color-coded, so they can be connected in no time according to the Plug&Play principle.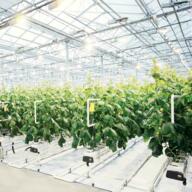 Greenhouses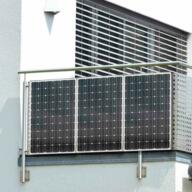 Solar
Systems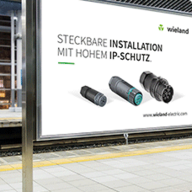 Illuminated
Advertising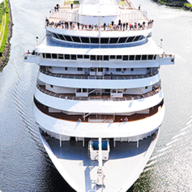 Ship
Building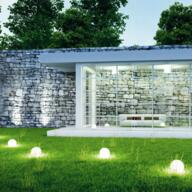 Outdoor
We have developed special industry expertise in a wide range of areas. This underpins the success of our solutions. From miniature connectors in the tiniest wiring spaces within devices through to powerful connectors with large cross sections – you will find the right connector for your application in our product portfolio.

Other suitable sites for RST® round connectors can be found here:
Machinery and plant manufacturing
Building installation
Heating, ventilation, air conditioning
Light technology
Combustion technology
Conveying technology
Wind power and photovoltaics
Elevators and escalators
Due to its properties, the RST® can be used wherever high demands and robust environments meet.
We set no limits - don't do it either.
YOUR ADVANTAGES AT A GLANCE
TIME IS MONEY
Reduce installation and assembly time, and therefore also installation costs, by coupling and uncoupling quickly with the Plug&Play principle. Be faster than any screw or bayonet connection.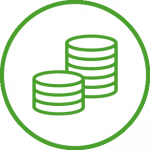 RESOURCE-EFFICIENT + REUSABLE
Create a long-term connection. Our connectors are intended to be used again and again, thanks to their robust design and our extremely high demands on the quality of the materials we choose.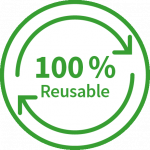 EVERYONE LIKES A CHANGE
With easy disassembly and flexible replacement of devices, you will reduce the effort involved in modifications to a minimum. The pre-wired connectors of the RST® series enable maintenance and repairs during operation, even under difficult working conditions. Plug&Play means quick and safe coupling and uncoupling with little downtime.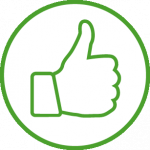 CHILD'S PLAY WITH THE CORRECT CODINGS
Faulty wiring and annoying troubleshooting will be a thing of the past thanks to the mechanical and color codings. Whether low-voltage systems, emergency power systems, or the main power supply, there is no chance of any errors resulting from confusion. Cable screw connections are problems of the past. The Plug&Play principle will revolutionize your electronic connection!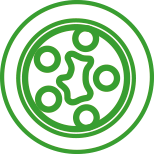 COLOR CODING FOR ADDITIONAL PROTECTION
In addition to the mechanical coding, our RST® connectors are available in more than 20 different colors.

All variants and options can be found in our E-Shop.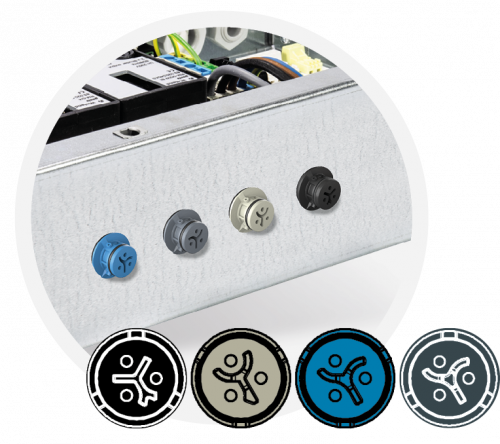 ROBUST, STABLE, AND RESISTANT
What you can expect from the RST® connector series
Depending on the respective IP rating of the different RST® models, these round connectors excel in the following areas:
Comprehensive protection against jets of water, including high-pressure and steam jets
Temporary and prolonged immersion
Complete protection against contact
Protection against foreign objects, such as dust deposits and dust ingress
High reliability to ensure a stable and continuous electronic connection

| | |
| --- | --- |
| IP 65 | protected against contact, dust and splash water |
| IP 66 | protected against contact, dust and splash water, strong jets of water |
| IP 67 | protected against contact, dust and splash water, strong jets of water, temporary submersion up to 30 minutes at a depth of 1 m |
| IP 68 | protected against contact, dust and splash water, strong jets of water, prolonged/permanent immersion in water upto 2 hours in 3 m depth |
| IP 69 | protected against contact, dust and splash water, strong jets of water, prolonged/permanent immersion as well as strong jets of water such as high-pressure and steam jets |

The overview is also available for download:
HAVE HIGH STANDARDS
STANDARD AND QUALITY are of utmost importance to us. Thanks to our many years of experience, we can draw on in-depth know-how to create durable and functional products. Our products are constantly improved and tested. Even before delivery, our connectors prove themselves in our in-house laboratory. For example, the IP 68 we offer is intensively tested and checked at a depth of three meters for two hours. Furthermore, we subject our products to various high-pressure tests to check their resistance to splash water. But not only water is part of our internal testing, our products are also tested for mechanical stress from the outside. In concrete terms, this means that tests of the IK impact resistance or the IK code are carried out using a pendulum or spring hammer. For example, code IK07 stands for a test with 500 grams from a height of 40 cm.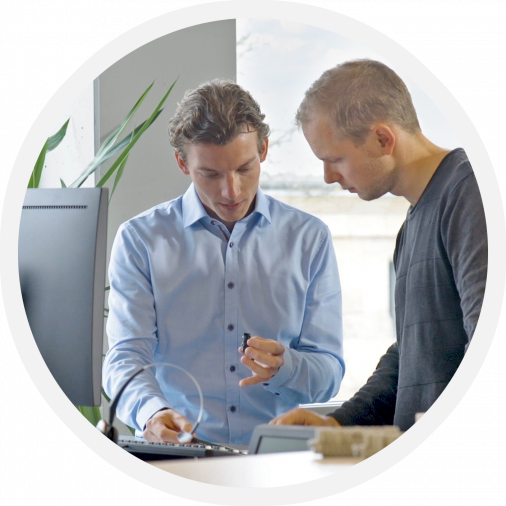 INTERNAL WATERSTOP
ADDITIONAL PROTECTION DUE TO CONTACT SEALING.
Wondering why this feature is needed? It provides additional safety for cable installation. Temperature fluctuations and therefore condensation, faulty installation and damaged cables can become your worst enemy if moisture and water (capillary effect) penetrate your devices! This is where the mentioned seal comes into play; every contact has its own additional seal to prevent water from getting in (longitudinally watertight).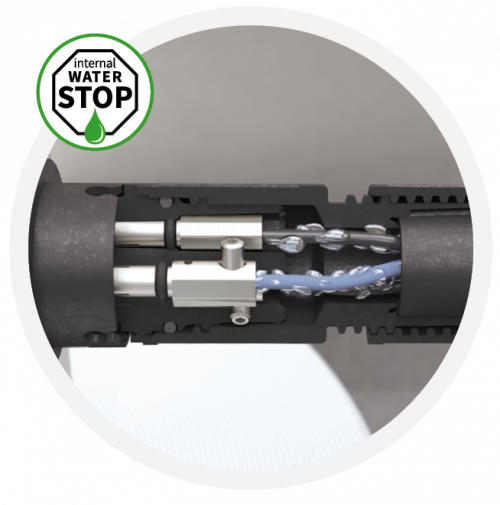 PLUGGABLE VS. TRADITIONAL
THE FUTURE IS PLUGGABLE
See at a glance the direct time comparison between a pluggable installation and a conventional installation for outdoor use.


time is money: check it out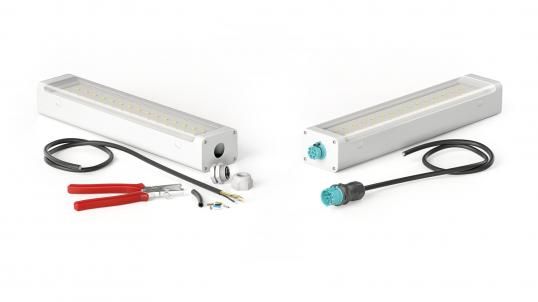 CABLE ASSEMBLIES
For a fast pluggable supply of electrical energy to the end device.

With the cable assembly with free end or as a connecting cable, we offer various connection options and maximum flexibility.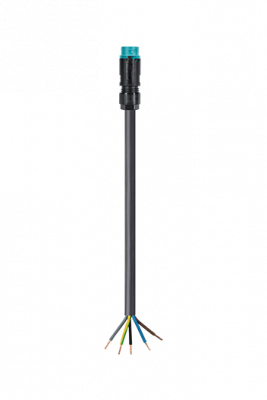 CONNECTORS
From the miniature connector with the highest IP to the powerful connector for large cross sections .
2 to 7-pole models, 250V/400V, 8 A to 50 A
PLUG&PLAY
Color coding
Reliable protection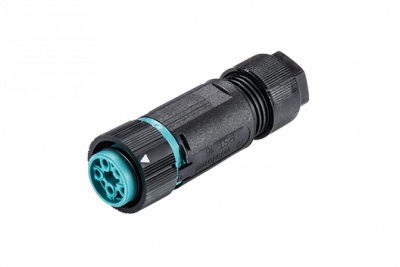 DEVICE CONNECTORS
Devices can be plugged into the installation on site.

The device connectors are integrated in the corresponding boreholes of the housing of devices and constitute the interface of the device to the RST® system.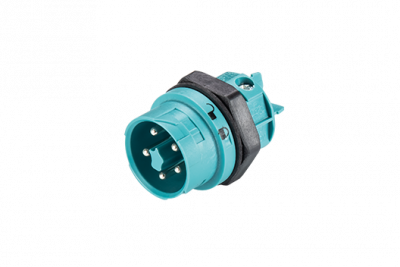 DISTRIBUTORS
Pre-wired distributors are plugged into the installation.

The distributors allow branched energy and signal transmission to be devices.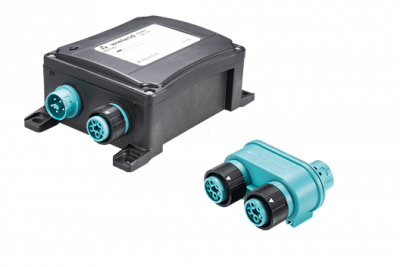 OVERVIEW OF THE RST® PRODUCT FAMILY
We offer the robust circular connector in different versions. Of course, we will be happy to advise you at any time to help you select the right variant for your requirements:
For example, RST®MICRO circular connectors with maximum amperes of 8 A can find their place in the smallest and tightest installation situations. This mostly occurs in flat LED luminaires, illuminated advertising or signal structures. The connector is certified according to IEC61984 and VDE.
The RST®MINI (VDE, cULus and certified and approved according to IEC61535), on the other hand, has a maximum ampere rating of 16 A and is perfectly suited for luminaires with through-wiring.
We present a real all-rounder with our RST® CLASSIC. The 20/25 A system is used in a wide variety of environments and has an extensive portfolio of applications. Like the RST® MINI, the connectors are certified and approved according to VDE, cULus and IEC61535. Please contact us to find out if RST® CLASSIC is the right choice for your application.
The largest and strongest connector in the family is our powerhouse RST® POWER (VDE, IEC61984). Large cross-sections and demanding terrains are no problem for it.
Find more information about the individual variants on the following product pages.
PLUGGING INSTEAD OF SCREWING
"With the RST® connector series, Wieland Electric, as the market leader, offers a complete installation system with increased protection (IP6X). This modern installation method enables a universally pluggable electrical infrastructure, from the distributor to all electrical devices."

Wolfram Hohmann
Head of Product Portfolio Management Building Solutions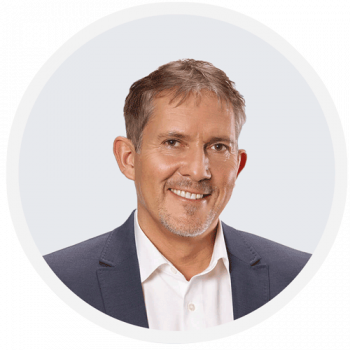 SIMPLE AND POWERFUL
"I am impressed by the flexibility, sustainability, and reliability of the product range. Especially under exceptional conditions, like those outdoors. It's great working with my team to come up with new ideas that expand and optimize the product range."

Frank Nagengast
RST® Product Manager