DECENTRALIZED BUILDING DISTRIBUTORS
DISTRIBUTION BOX MSR
The simple way to install building automation and distribution boxes decentralized and pluggable.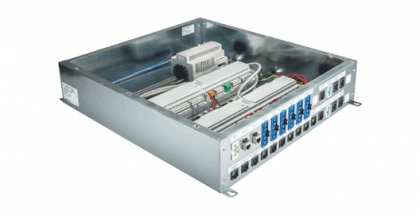 DISTRIBUTION BOX MSR FOR THE BUILDING AUTOMATION
As part of the energy transition and as a way to achieve the associated energy savings, buildings need to become more and more energy-efficient and sustainable. Therefore, legislators and developers are rightly demanding that planners and operators of new buildings and retrofit measures significantly reduce the energy requirements of buildings. The main focus is on sustainability and reducing CO2. The transition to smart buildings requires flexible systems and products with the ability to communicate. This is where a decentralized, electrical installation. Our system distribution boxes can accommodate all the components of building automation and offer pluggable interfaces to the field level for fast and error-free installation. We work closely with the building automation (BA) contractors involved in a construction project.

We can create a system distribution box for your smart building that suits your individual requirements.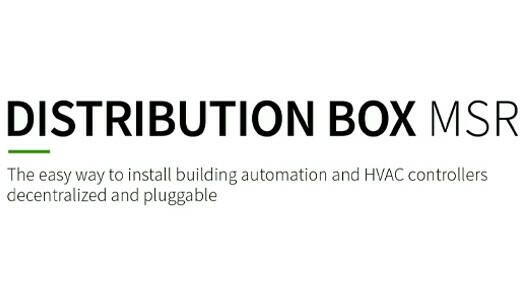 THE RIGHT DISTRIBUTOR FOR YOUR APPLICATION
Our MSR distribution boxes are individually tailored to your project.
After determining the spatial axes and functions, we manufacture the system distribution box with your electronics and the necessary interfaces. If you wish, we can pre-assemble the required sensors and consumers with our gesis® installation connector system.
This provides a plug&play solution for a decentralized and pluggable electrical installation all the way to the field level. It also comes with the added benefits of increasing energy efficiency and saving materials and resources.