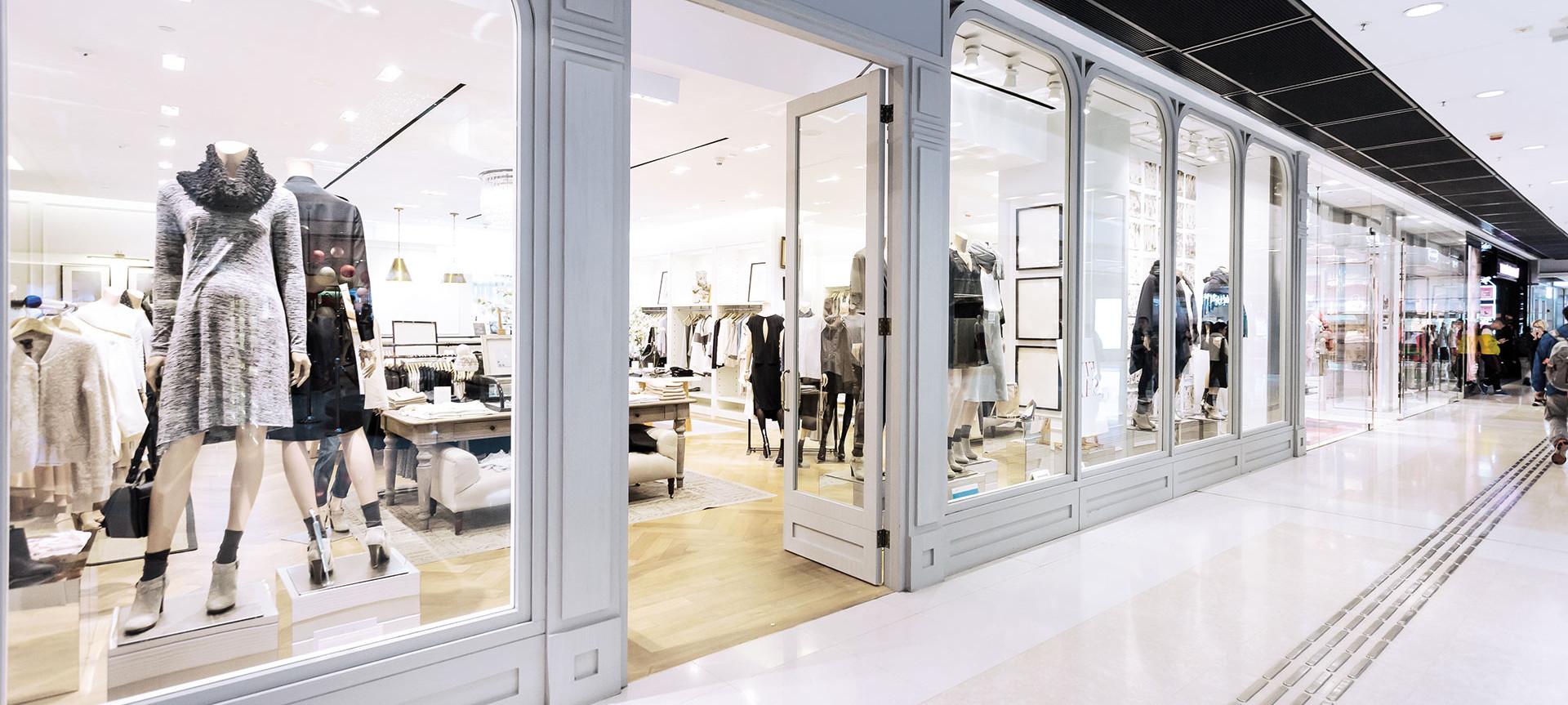 INFRASTRUCTURE
CABLING
Energy distribution in floor and ceiling - structured, comprehensive, and easily installed
we bring STRUcture into your energy distribution
The clearer the structure, the better – this is our motto when it comes to the distribution of energy in buildings. Here our gesis® NRG 5G10 mm² flat cable is particularly suitable for bringing energy into the space. It can be loaded with up to 50 A as a 3-phase system. The required safety devices for the output adapter and the connection cable are realized in a distribution box unit. We also deliver the distribution box units with a connection cable already connected and a pre-assembled flat cable adapter. For the rest of the installation the individual components simply have to be plugged together.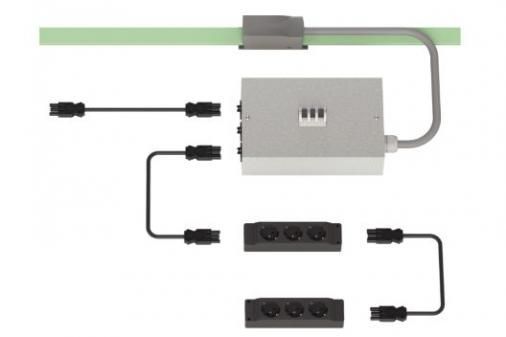 your advantages
Comprehensive network coverage
Power can be made available everywhere and in clear structures.
Easy installation
Plug & play is your solution for quick and easy installation. Instead of laborious cutting, baring, stripping, and clamping, the components are simply plugged together.
Versatile use
In the corresponding design with decentralized fuse protection, the gesis® NRG 5G10 mm² flat cable can also be used to supply floor boxes.
WHITEWATER: compliant electrical installation for retail spaces
Use our products for your success and get your free whitepaper now!
Your benefit:
Cost and installation time are calculable
Safety first - no misplugging possible
Flexible room configuration - securely plugged in now and in the future