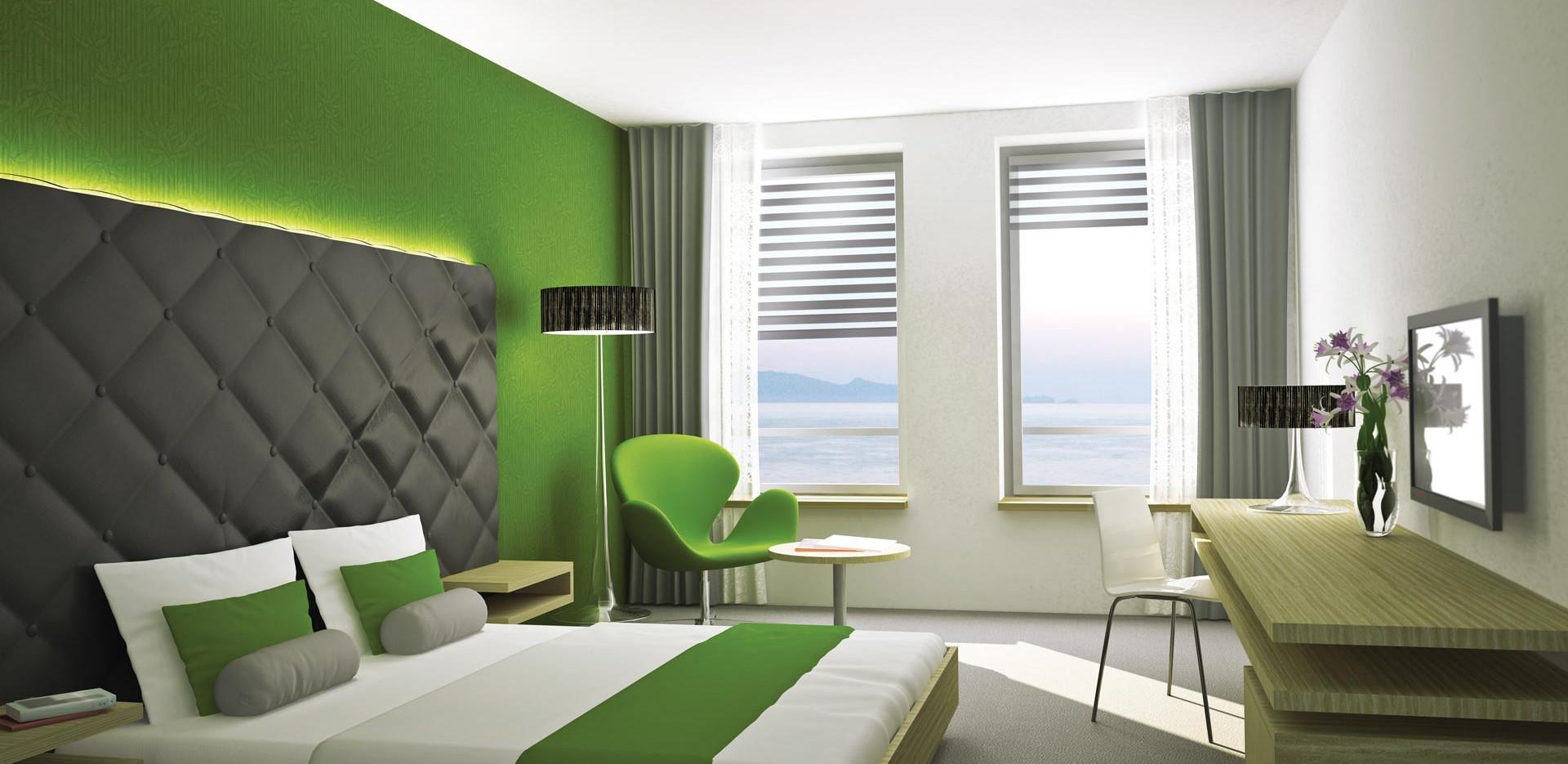 WINDOW BLINDS
(KNX, RELAIS+ SMI)
Dezentral automation saves cable material
less is more: RESOURCE-SAVING CABLING FOR window blinds
Sun protection devices make a considerable contribution to room comfort inside buildings. We offer resource-saving installation options for shade systems. With our decentralized KNX systems gesis® FLEX and gesis® EIB V, the effort involved in cabling for sunshade systems can be reduced massively. Ideally, the actuators are supplied via a 7-pole gesis® NRG flat cable which provides both three-phase current and the KNX network. For controlling modern SMI drives there is also a corresponding gesis® FLEX KNX SMI gateway.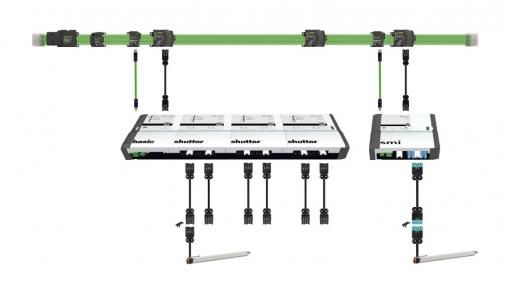 your advantages
Low resource usage
Save on cable material thanks to decentralized control of sunshade drives.
Clear interfaces & 100% clarity
The instantly available manual control level of the gesis® FLEX modules makes this possible: profit from clear interfaces between the various assembly sections.
Transparent structures
Use of a 7-pole flat cable to supply the modules leads to a clear installation structure.