CHANGE OF MANAGING DIRECTOR AT WIELAND ELECTRIC
BERND P. UCKROW RETIRES AND HANDS OVER THE COMMERCIAL MANAGEMENT OF THE COMPANY TO DR. CHRISTIAN WAHLERS
Bernd P. Uckrow, who previously held the commercial management position, is retiring from Wieland Electric GmbH after the regular expiration of his contract. He hands over an economically stable company, which emerged strengthened from the difficult year of Corona 2020.

In his place, Dr. Christian Wahlers will from now on lead the commercial affairs of Wieland Electric and form, together with Dr.-Ing. Börne Rensing, the new dual leadership of the management board.

Dr. Wahlers, born in 1967, studied business administration at the University of Göttingen, where he also received his PhD in 1995 from the Chair of Business Information Systems. Most recently, he was CFO (Chief Financial Officer) since 2006 for BITZER SE and KAMAX Holding GmbH & Co. KG, also medium-sized family-owned companies.

With over 25 years of professional experience in management positions, Christian Wahlers brings practical experience in the commercial environment. He chose Wieland Electric GmbH because he sees excellent future potential in Wieland's products and markets, a good starting position is available and he also sees an opportunity for himself to make a difference. Dr. Wahlers is married and has two children.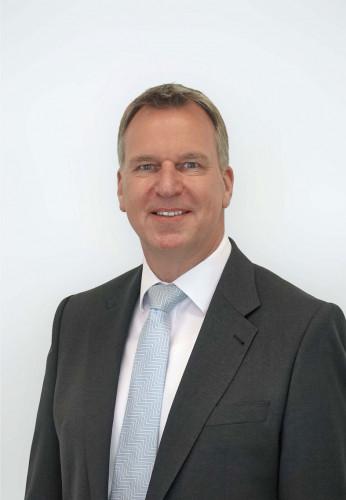 PRESS CONTACT
WIELAND ELECTRIC GMBH
Marketing Communication
Alexander Viertmann
Communications Manager
Brennerstraße 10 – 14
96052 Bamberg · Germany

E-Mail: communications@wieland-electric.com
Phone: +49 (951) 9324 - 316