SOFTWARE VALIDATION WITH SOFTEMA
NEW SEMINAR FROM WIELAND ELECTRIC OFFERS SUPPORT IN THE DEVELOPMENT OF SAFETY-RELATED APPLICATION SOFTWARE
How can safety functions in mechanical and plant engineering be implemented in compliance with standards? One way is through programmable safety controllers with appropriate application software. However, the development and validation of such a program can quickly become complicated. In order to provide software developers and safety managers in mechanical engineering with the necessary expertise, Wieland Electric has added a seminar on software validation to its range of training courses.
The focus of the new seminar is the free Softema software tool published by the Institute for Occupational Safety (IFA), which is used to specify and validate safety-related application software. "Softema not only offers assistance in the safety assessment of software within the framework of EN 13849-1, but also extensive process support in accordance with the V-Model," explains speaker Marcus Scholle, trainer for functional safety at Wieland Electric. "In the course of our new training offer, we therefore want to explain the underlying validation concept, the structure and the limitations of the current version. In addition, we show ways to derive your own validation process."
In contrast to the software wizard Sistema, Softema is more open and individual, according to the Wieland expert, because the focus is more on the correct process implementation than on the mathematical characteristic values. "In my opinion, the tool is particularly well suited for small and medium-sized plants. Process-wise, however, it offers good guidance for every machine type and size," says Marcus Scholle. As a foretaste of the one-day seminar, which will be offered as an online event in April 2023, Wieland Electric is already holding a free compact version in webinar format in January. Further information can be found on the company's homepage.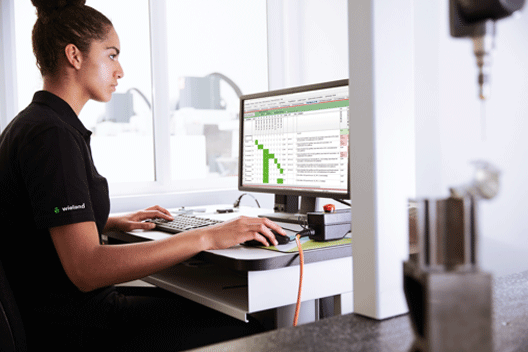 To avoid errors when creating safety-related application software, the Softema software wizard from the Institute for Occupational Safety and Health provides comprehensive support. Wieland Electric's new seminar shows where the opportunities and limitations of the tool lie and how it can be used to generate your own processes for validating safety software.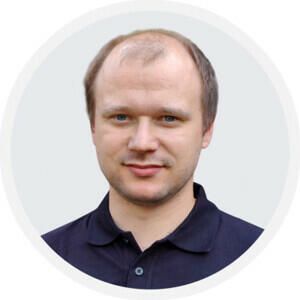 Thanks to his many years of experience as a process manager in the design of complex machine assemblies, Marcus Scholle is a professional in the integration and programming of safety controllers from a wide range of manufacturers. As a speaker at the new seminar, the expert imparts his know-how in a practical and targeted manner to software developers, safety officers and safety managers in mechanical engineering.