THE LIMITS OF THE EU MACHINERY DIRECTIVE
THREE QUESTIONS FOR MARCUS SCHOLLE, TRAINER FOR FUNCTIONAL SAFETY AT WIELAND ELECTRIC
Mr. Scholle, the EU Machinery Directive 2006/42/EC is currently being revised - why is this necessary?
The revision is necessary because the directive is reaching its limits of application. The publication year 2006 alone indicates that the currently valid version is not adapted to the latest technologies or does not take them into account. These include, for example, self-learning machines and collaborative industrial robots that interact with humans in the production process. For certain high-risk products, an assessment of Notified Bodies will be necessary. This applies in particular to systems for executing security functions in conjunction with artificial intelligence. Another issue is cybersecurity related to convenience functions such as remote access to make adjustments to machine programs. Here, protection against unauthorized changes will become much more important.
What inconsistencies and obsolescences do you see in the current version of the guideline?
There are inconsistencies, for example, in terms of definitions. Different and sometimes even contradictory definitions are emerging, for example with regard to the economic operators and their responsibilities or the format and content of the declaration of conformity. In addition, the exclusion of devices for household applications (e.g. refrigerators) is not formally valid if they also include radio devices ("WiFi"). Particularly for operators , the application of the Machinery Directive in the case of modifications and retrofits is unclear. Here, the term "substantial modification" has not yet been described in more detail in the directive. Apart from this, the obligation to provide operating instructions in printed form is no longer up to date. Improvements must be made here and the provision of digital operating instructions must be permitted.
What will happen with the Machinery Directive in 2023?
The EU Commission has investigated what options exist for revising the Machinery Directive in a way that is fit for the future. These considerations resulted in the decision in 2019 to replace the Machinery Directive with a regulation. On Dec. 15, 2022, the commission announced a negotiating success. Subsequently, the regulation still needs to be translated into all official languages and formally adopted before being published in the Official Journal of the European Union. This publication is expected in the coming months. It will take effect shortly after publication, although there is a transition period of 42 months, as expected. This will result in new responsibilities for machine manufacturers and operators, which we will of course keep the affected groups informed about.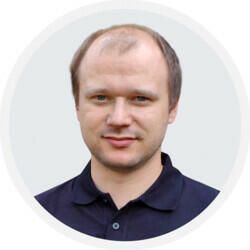 Marcus Scholle is a functional safety trainer at Wieland Electric and has many years of experience as a process manager for the design of complex machine assemblies. (Image: Wieland Electric)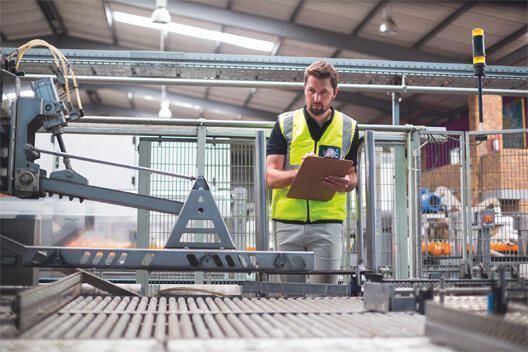 Machine safety in focus: The EU Machinery Directive 2006/42/EC is reaching its limits and needs updating. (Image: WavebreakMediaMicro/stock.adobe.com)