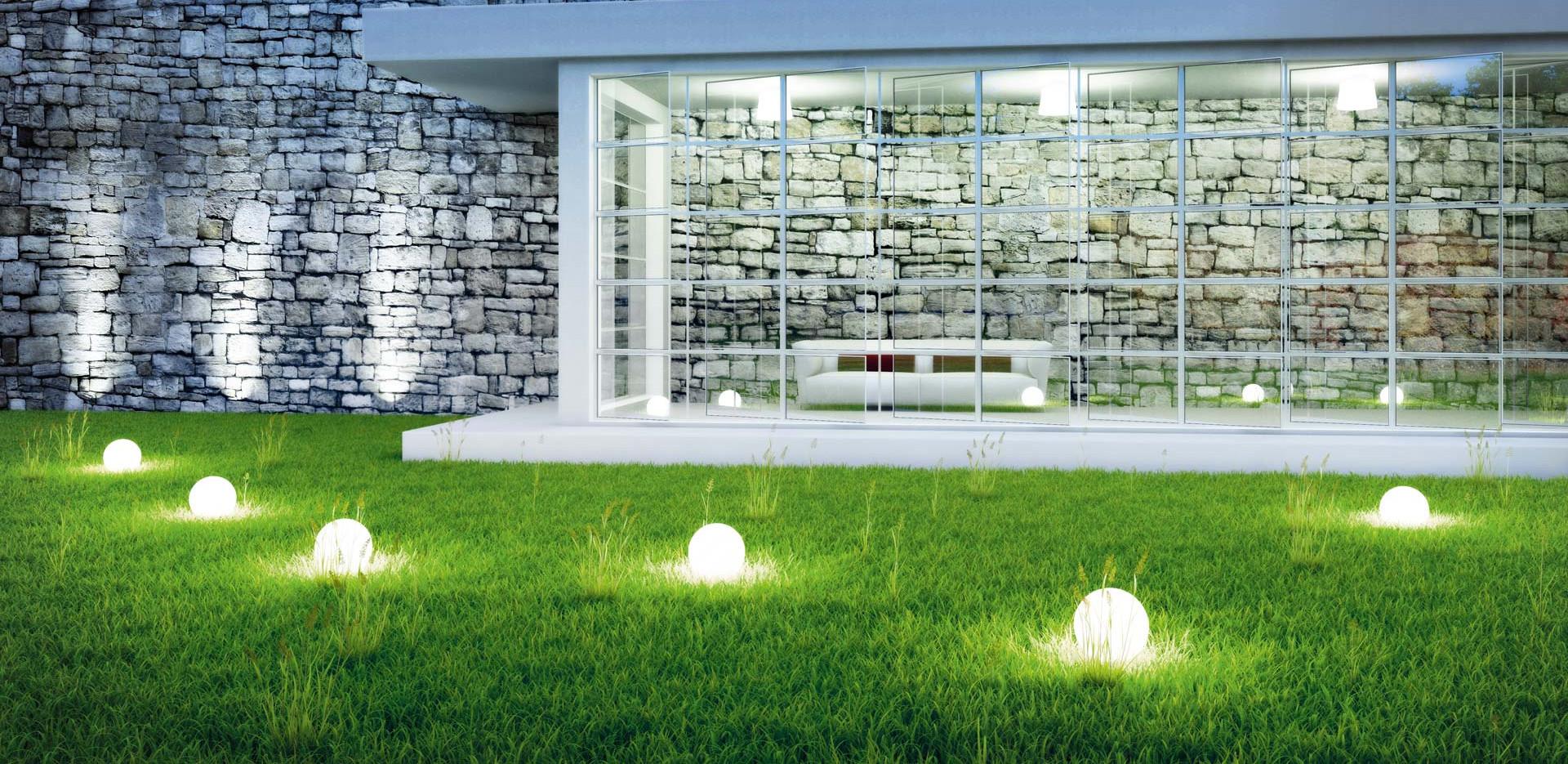 ARCHITECTURE/ GARDEN/EVENT
We bring light into your outdoor area
IMPRESSIVE LIGHT EVECTS
Whether flexible facade lighting, temporary event lighting, or durable garden lighting – the electrical installation should be easy, quick, and safe. We offer the ideal solution for this in the form of the RST® connector system. We provide the complete infrastructure for power supply (mains voltage 230 V/400 V, low voltage) and data supply (DALI, KNX, DMX). Our comprehensive system consists of connectors, device connectors, cable assemblies, and distribution elements: everything you will need for your application.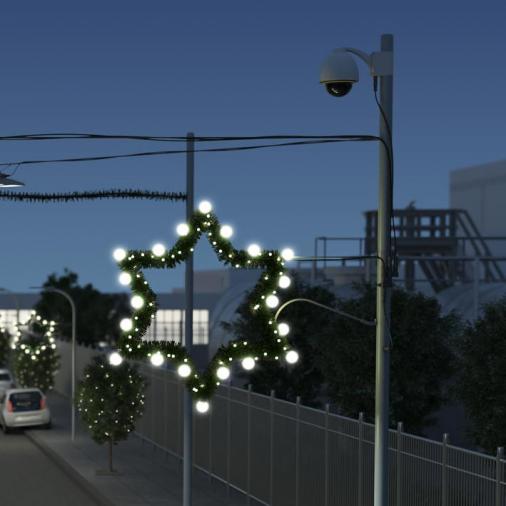 SYSTEMCOMPONENTS FROM WIELAND – FOR LONG-LASTING OUTDOOR ELECTRICAL INSTALLATION
SMOOTH INSTALLATION
Easy, pluggable, and industrially prefabricated: With the connection components in our RST® system, you will assemble your luminaires easily and safely.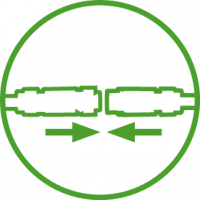 HIGH LEVEL OF SAFETY
Your guide to safe assembly: With color and mechanical codings, you can install without any mismating, and the function test is easy to perform on the luminaires without opening them.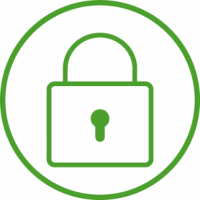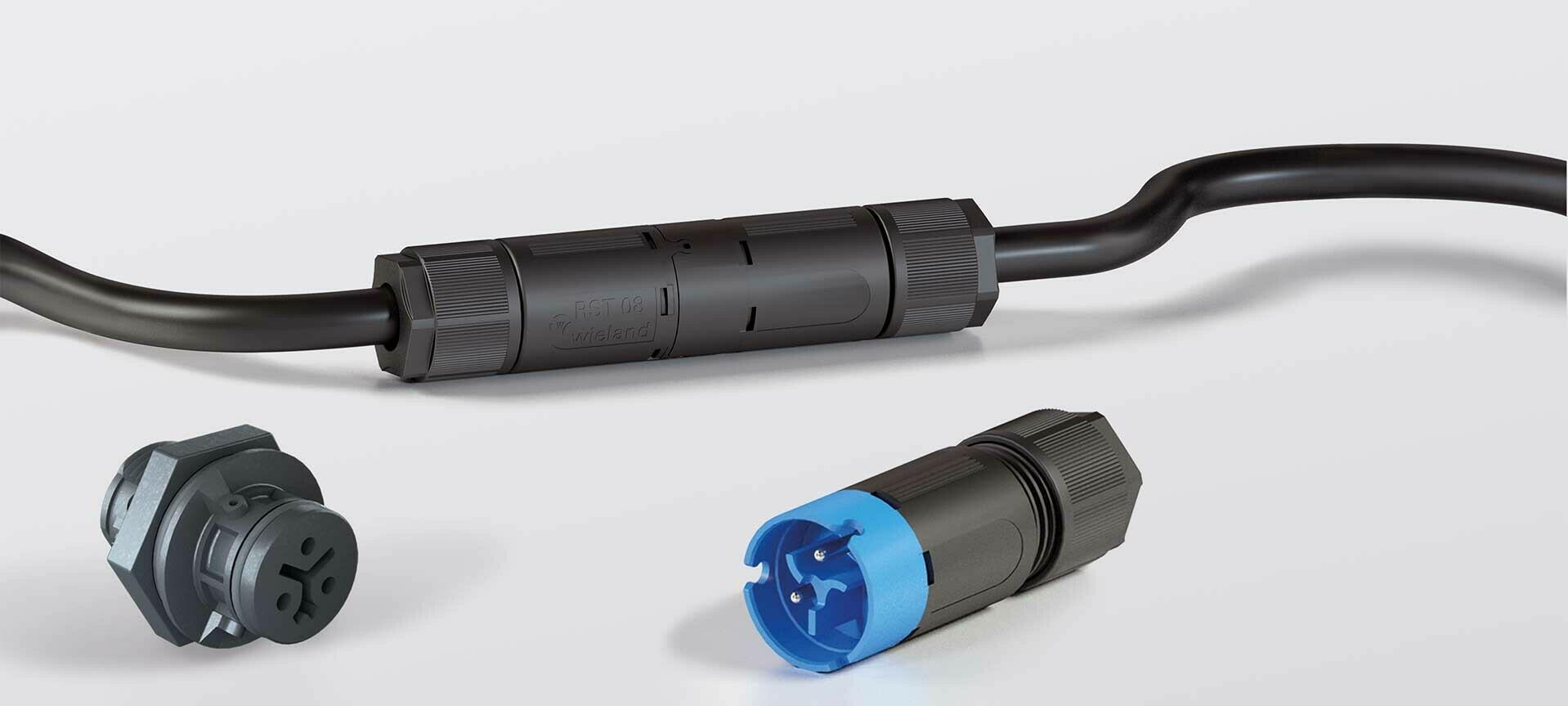 OUR PRODuCTS FOR THE OUTDOOR AREA
Find out everything about our outdoor products!

Products
MODULAR INSTALLATION FOR DECORATIVE OUTDOOR LIGHTING
Efficient installation in decorative outdoor lighting: easy adaptation of electrical installation to local conditions; wide product range of IP protected connectors (mains, DALI, low voltage).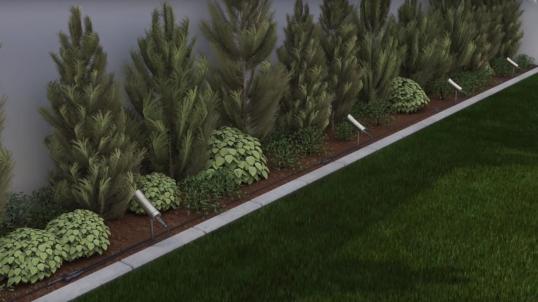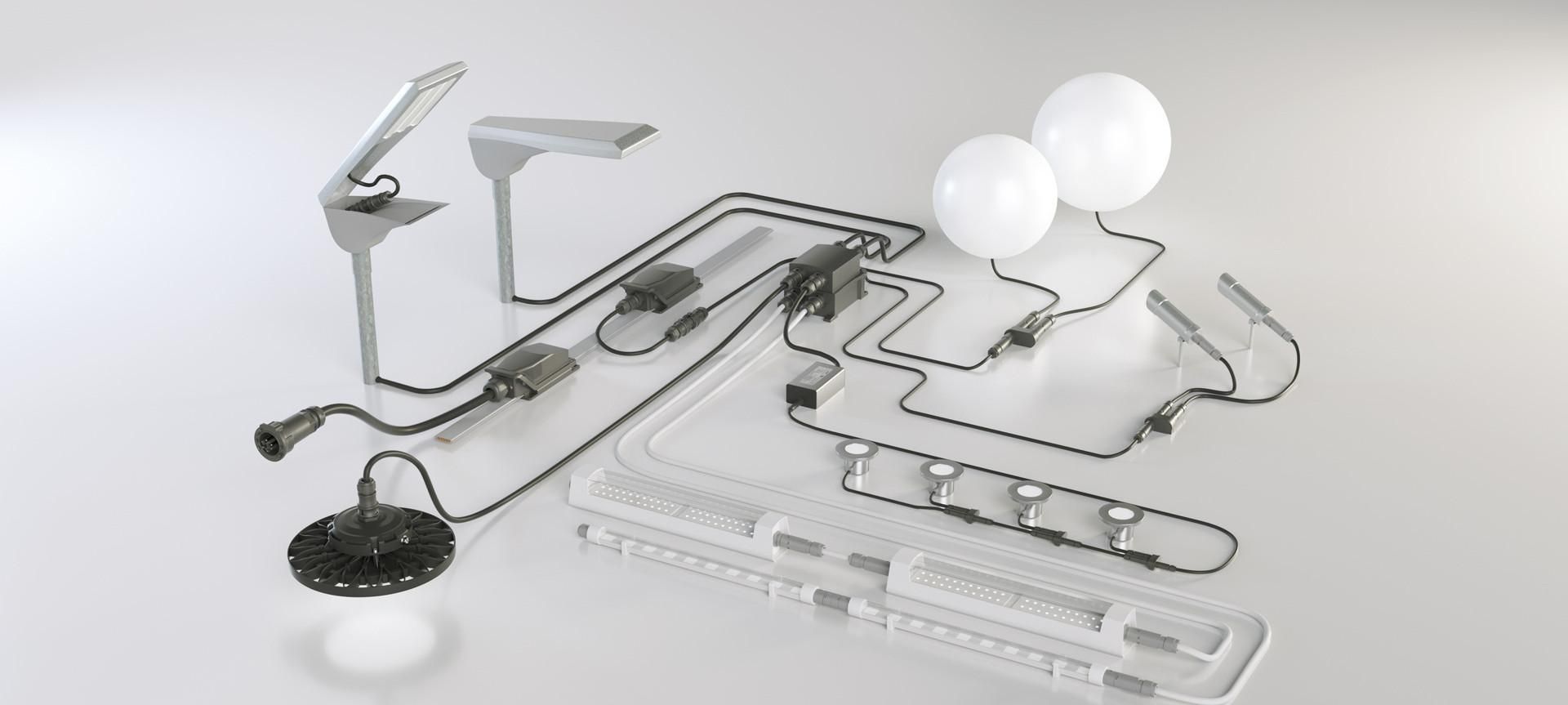 Comprehensive system
Take advantage of our comprehensive offering and choose the right product for your application. We will be happy to support and advise you on matters relating to the number of poles, coding, dimensions, and design.