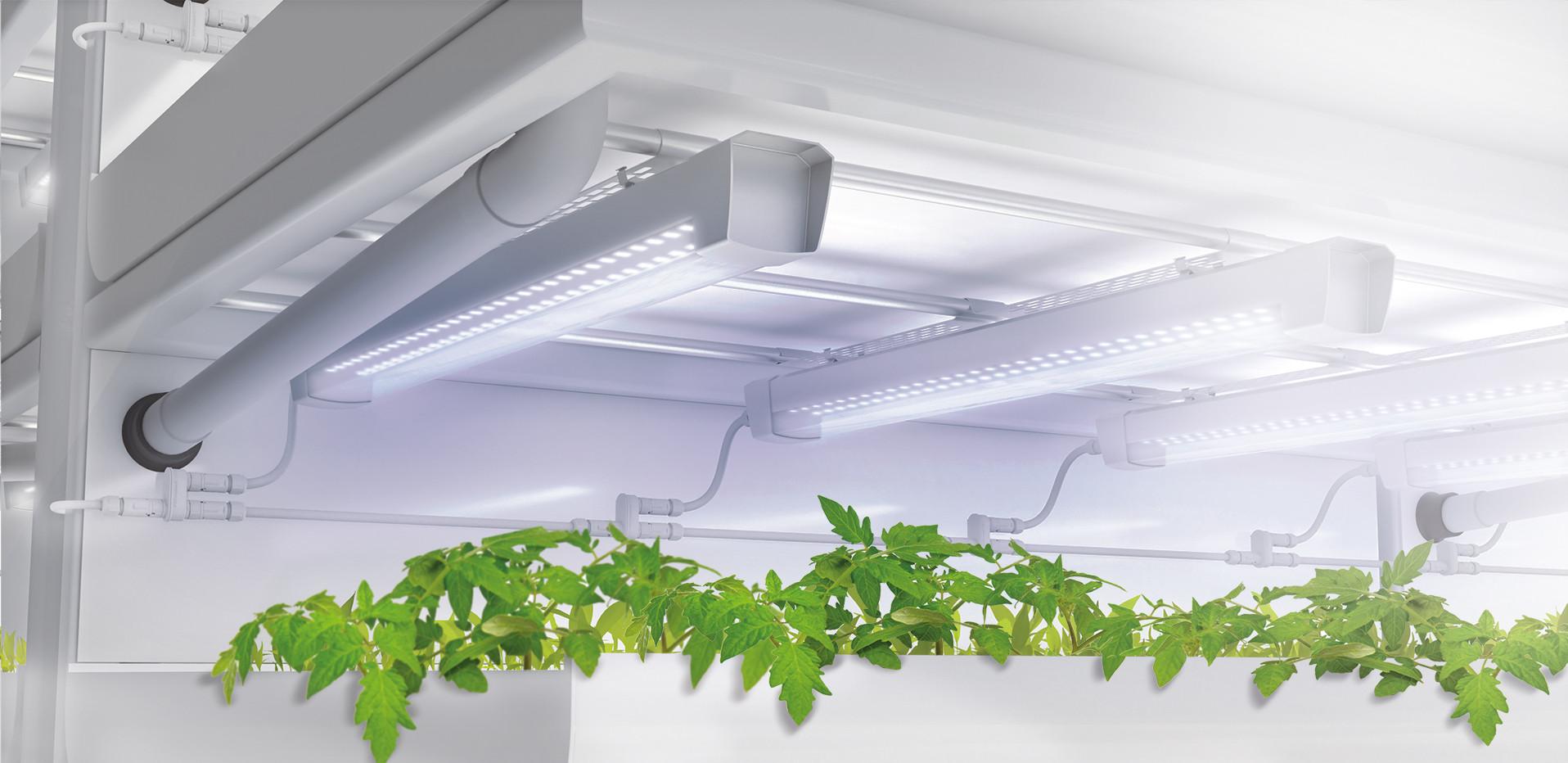 INDUSTRIAL LUMINAIRES
The smart system for your industrial installation
Your bright spot for industrial lighting
When it comes to industrial lighting, robust and safe installation solutions are a must. It is essential to prevent the penetration of moisture or foreign matter, such as dust, oil, or soot. We offer the perfect solution with the RST® system. It is ideal for the electrical connection of hall downlights and LED luminaires. The high-grade device connectors, ready-to-use cable assemblies, and distribution elements enable a flexible and speedy installation in the high IP range. Even in the event of unplanned immersion, as may happen when groundwater rises, the RST® system guarantees a high level of protection within its specification.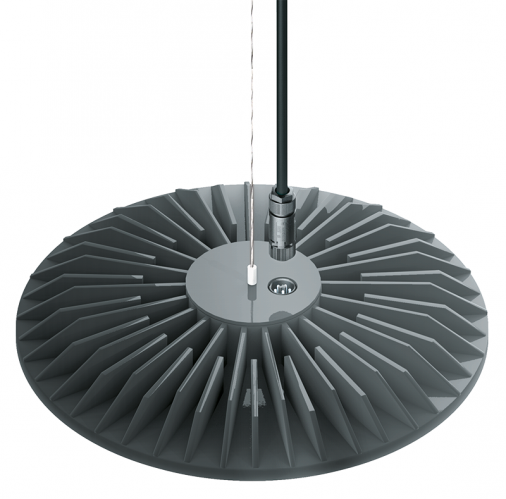 WE BRING LIGHT INTO INDUSTRY – CONNECTOR SYSTEMS FOR RELIABLE LIGHTING
QUICK CONNECTION
Pluggable components enable easy, quick, and safe installation. Hall downlights can be connected rapidly. The assembly time is reduced here by up to 20%. The IP protection of the luminaires remains intact.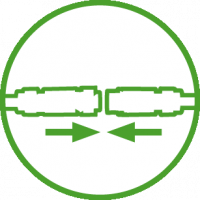 HIGH LEVEL OF SAFETY
You will always be on the safe side with us: Avoid mismating due to the color and mechanical codings of our components.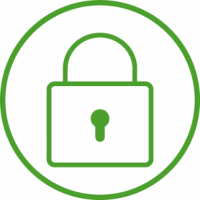 OUTSTANDING QUALITY
Rely on more than 40 years of experience and robust quality for every requirement.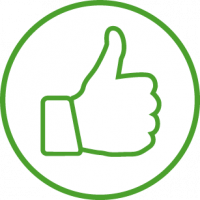 modular installation for industry lighting
Fully equipped and tested luminaires
prefabrication reduces installation time and costs on site
installation without restriction of warranty – the luminaire retains its IP protection until installation