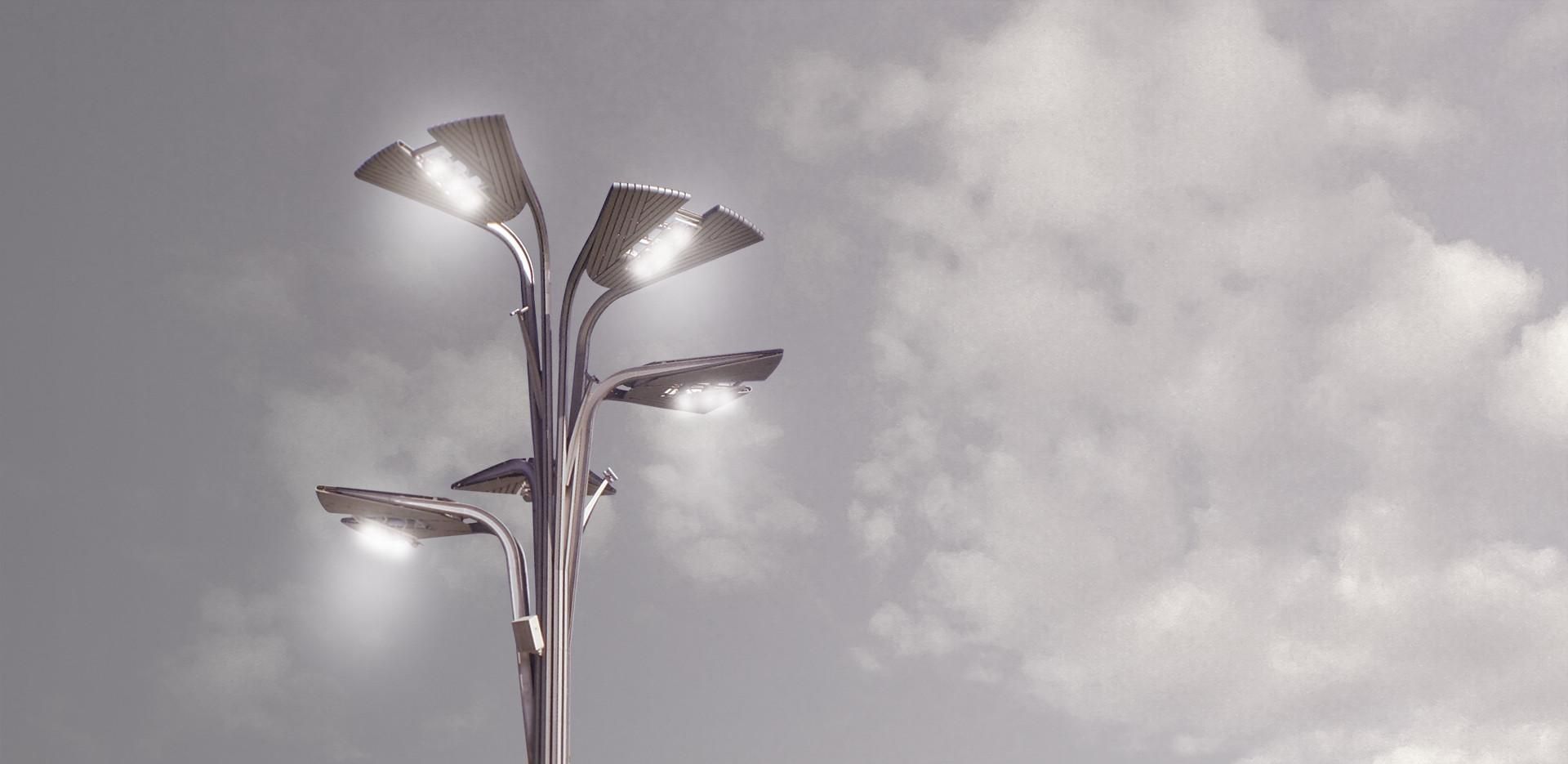 STREET LIGHTS / OUTDOOR LUMINAIRES
For particularly robust use
SAFE LIGHTING INSTALLATION FOR OUTDOOR AREAS
Illuminating streets, roads, or public spaces provides safety. To do this, you really need a reliable electrical installation. With the robust RST® connector system, we offer the right solution for all outdoor luminaires. The system includes device connectors, ready-to-use cable assemblies, and distribution elements for a flexible and safe outdoor installation. The modular setup of street lights is just as easy and efficient as the connection of dimmable LED luminaires. With a protection rating of IP66/IP68/IP69, the connector system is also equipped against environmental factors like rain. For applications in damp spaces there is no need to open the luminaires to install them. This saves time and it also prevents any moisture or dirt from penetrating even before they are used.
RELIABLY ILLUMINATING THE SPACE – PLUGGABLE COMPONENTS FOR A SAFE ELECTRICAL INSTALLATION
EASY TO INSTALL
Assemble your luminaires quickly and safely using connectors belonging to the RST® system.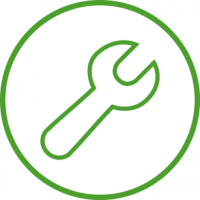 RELIABLE
Your assembly will be easy and error-free. Thanks to color and mechanical codings, you will prevent mismating during the installation, and the function test will be easy to perform on the luminaires without opening them. In addition, each luminaire will retain its IP protection through to the installation.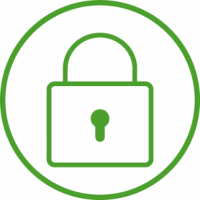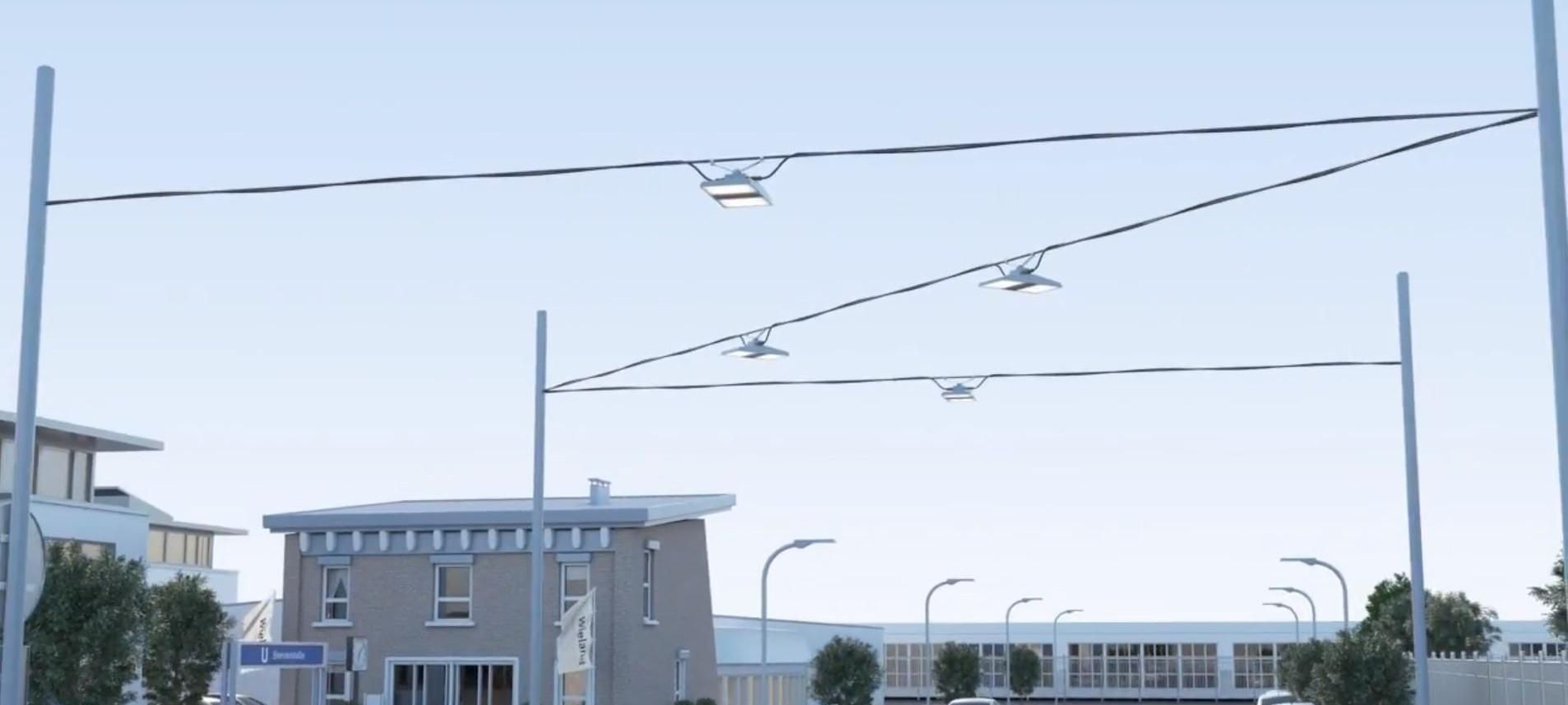 Modular Installation for street lighting
Time-saving and reliable with RST®, the round connector system.
Benefit from an easy functional test of all components in production and on-site.