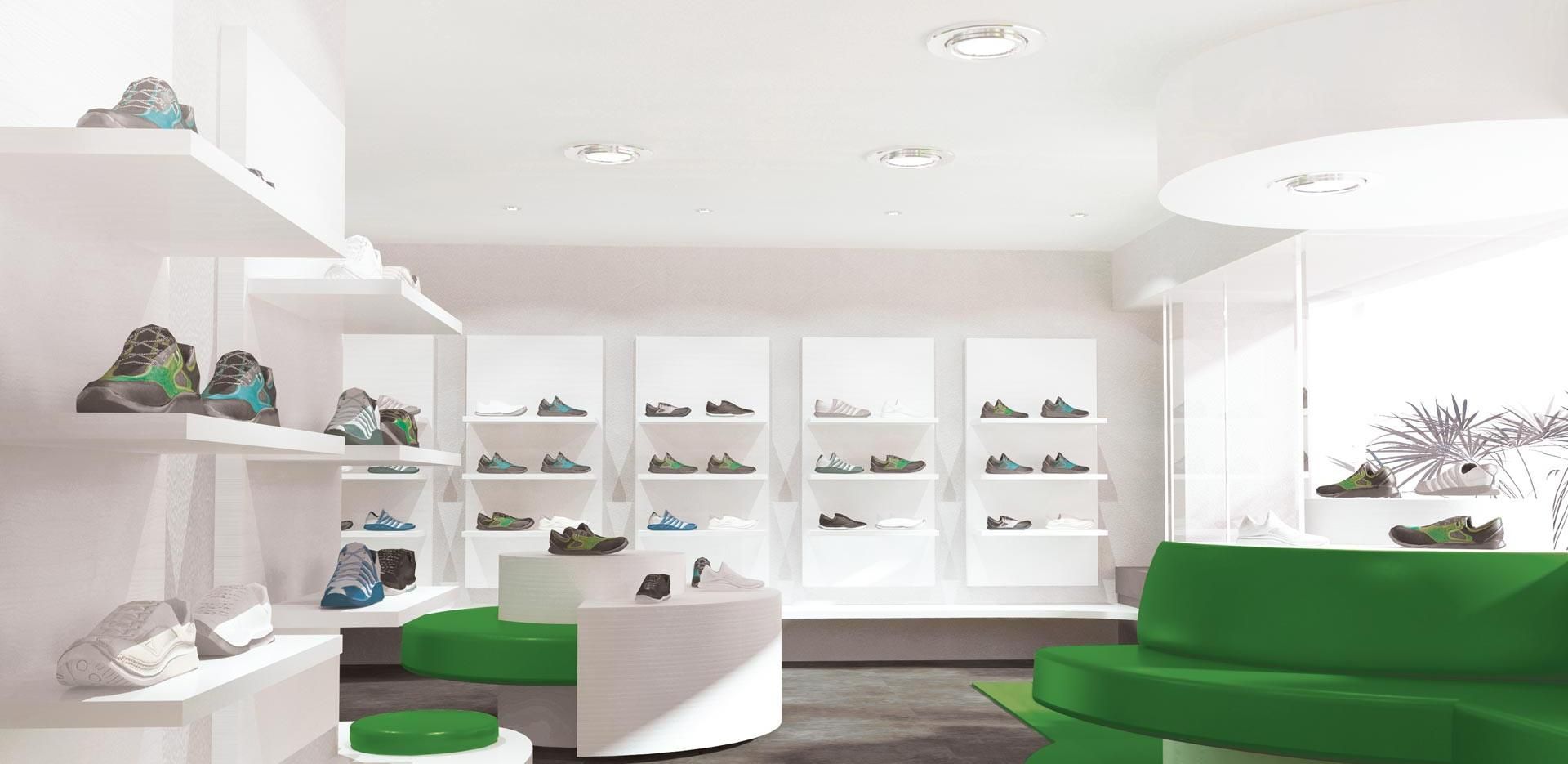 DOWNLIGHTS: SPOTLIGHTS AND BALLASTS
The right connection for special light accents
We bring light into the dark
Downlights provide special light accents in private homes as well as industrial buildings. Proper attention should be given here to the electrical connection. We offer error-free installation solutions, with an integrated ballast or a separate one. Our connector systems come with industrially prefabricated components for network voltage and for the secondary circuit. All that is left to do on-site is to plug the components together. This means that recessed spotlights can be installed quickly and safely with ease. The use of different connector systems or codings means that the circuits are not confused, so that your lighting is installed safely.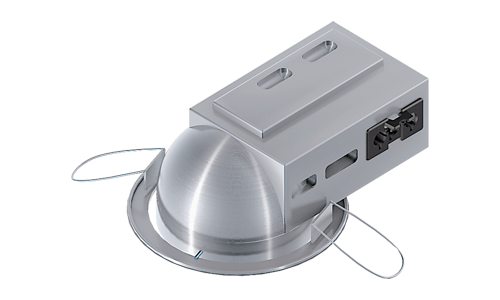 PLUGGABILTY IS OUR STRENGTH – CONNECTING DOWNLIGHTS SMOOTHLY WITHOUT ANY ERRORS
QUICK INSTALLATION
With the help of our pluggable components, downlights are easy, quick, and safe to install.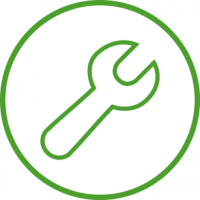 HIGH LEVEL OF SAFETY
Color and mechanical codings prevent mismating during the electrical installation, and pluggable test adapters enable the performance of a simple function test.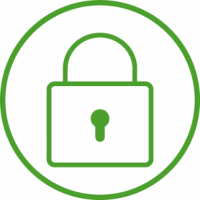 EASY REPLACEMENT
Standardized interfaces enable ballasts that are faulty, for example, to replaced in a quick and uncomplicated manner.