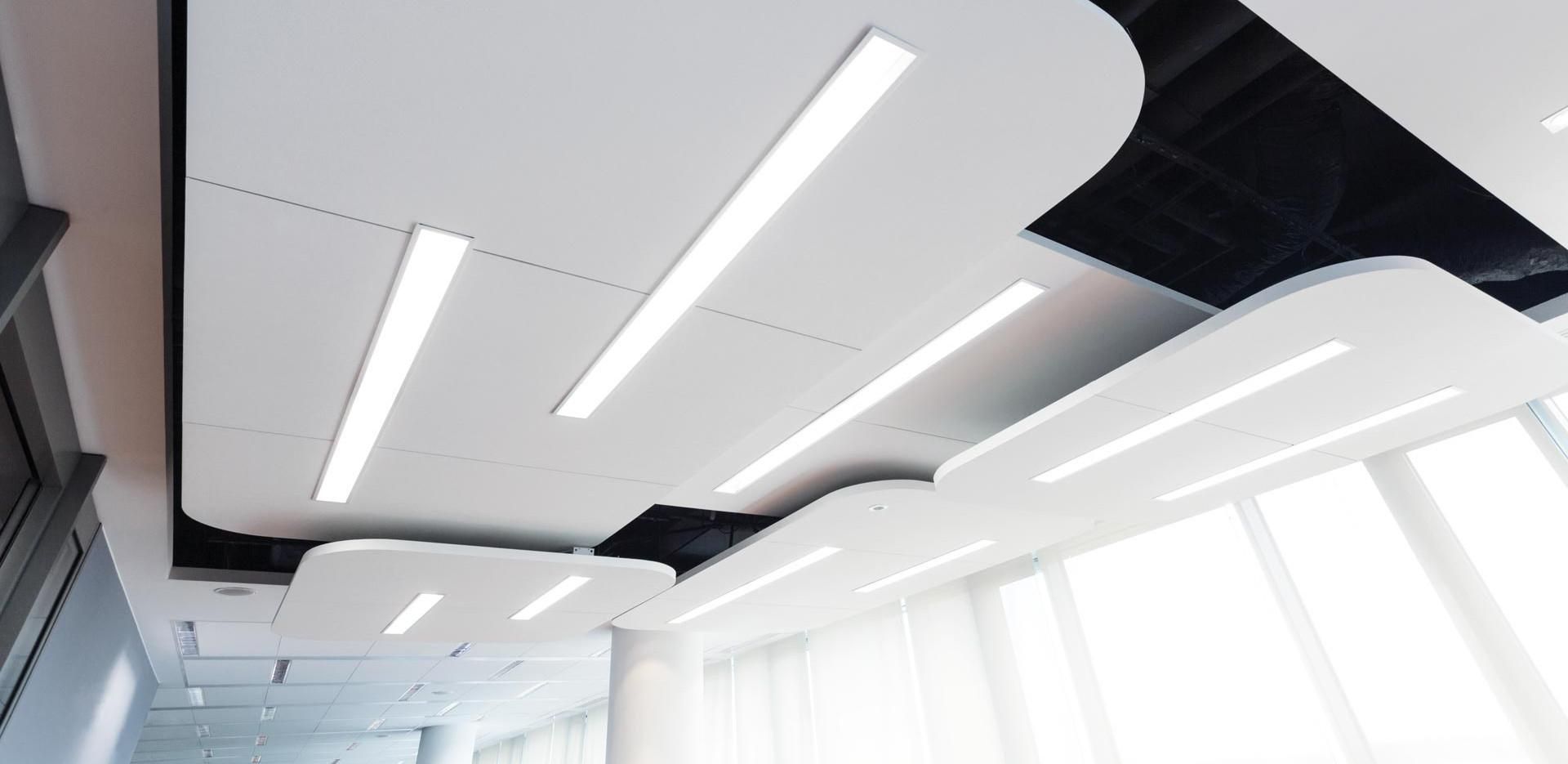 RECESSED LUMINAIRES & LAY-IN LUMINAIRES
Solutions for structured electrical installation.
FLEXIBLE LIGHTING
Are you looking for an easy way of establishing an electrical connection for recessed luminaires and lay-in luminaires? If so, you have come to the right place! Our pluggable luminaires and components will make the installation structured and efficient. There is no need to go to the time and effort of opening the luminaires or stripping and insulating the cable to supply the voltage. Instead, our gesis® solutions can simply be plugged together on-site. The assembly work in the field is considerably reduced. The long-lasting installation connectors are suitable for both 3-pole network applications and 5-pole DALI applications. A high degree of industrial prefabrication of the connectors ensures quick and cost-effective installation.
CONNECTING RECESSED LUMINAIRES AND LAY-IN LUMINAIRES EASILY AND EFFICIENTLY
SMOOTH AND SAFE INSTALLATION
Take advantage of pluggable solutions, which can be installed quickly and effortlessly on-site.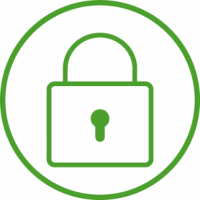 QUICK REPLACEMENT
Quickly installed and easily replaced: We make this possible with standardized interfaces between our components.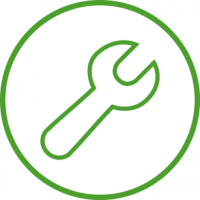 FREEDOM OF CHOICE THROUGH TO ASSEMBLY
Haven't you decided yet? No problem! Depending on local conditions, you can be flexible until the point of luminaire assembly and can choose between a conventional connection and the pluggable gesis® TOP solution.