UNDER-UNIT LUMINAIRES / PENDANT LUMINAIRES / STRIP LIGHTING
Flexible lighting
OUR LUMINAIRES CREATE SPACE
Pendant luminaires, strip lighting luminaires, and under-unit luminaires for shelves require specific systems for electrical connection and through-wiring. The power and signal supply is usually from one side. It is continued internally in the strip light. To achieve maximum prefabrication, we offer smart, pluggable solutions for the assembly and the electrical connection. Boasting optimal harmonization, our gesis® system plug connectors are quick, easy, and safe to install. Thanks to their plug & play and compact design, they fit into the overall installation seamlessly and unobtrusively.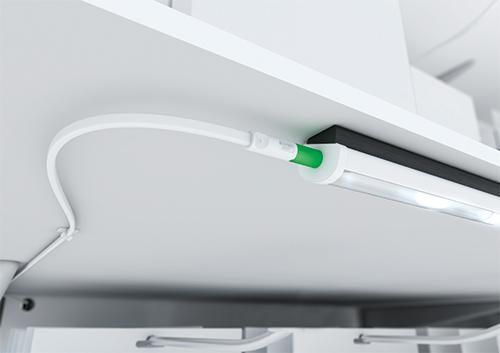 WE LEAVE YOU SPACE IN YOUR LIGHTING CONCEPT
easy installation
Installation made easy: Thanks to the plug & play principle, you will benefit from our pluggable connection technology.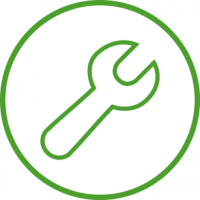 HIGH LEVEL OF SAFETY
Avoid mismating due to the mechanical and color codings of our components.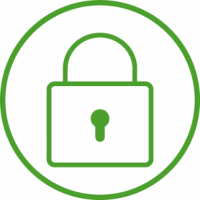 SPACE-SAVING
Thanks to the design, the connectors can even be installed in places that are difficult to access. The connectors are also suitable for use in confined spaces.