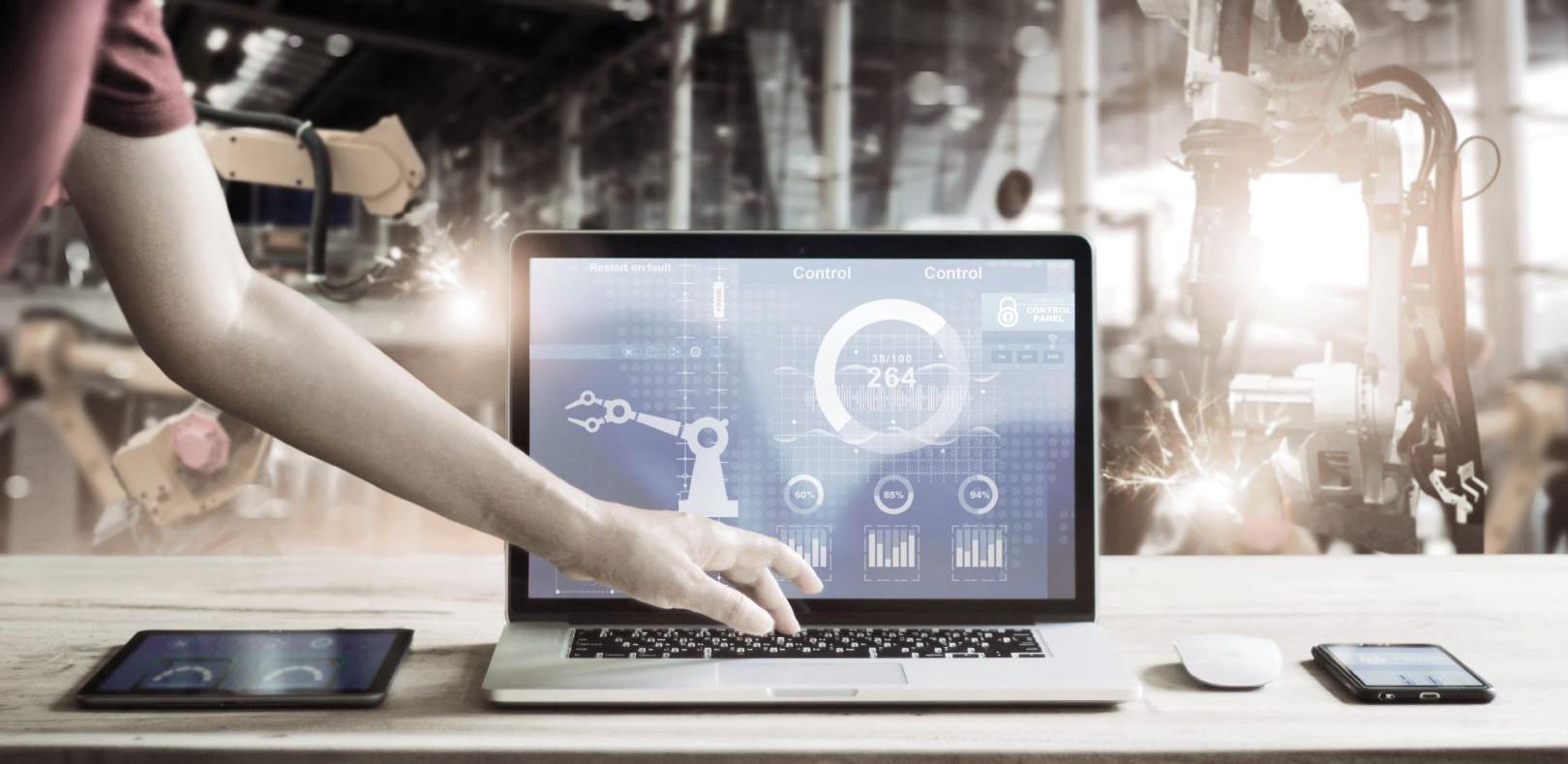 SECURE INDUSTRIAL COMMUNICATION
IIoT solutions
and
services
for industrial data communication.
SECURE MACHINE COMMUNICATION IN THE IIOT ERA
The Industrial Internet of Things is creating new potentials for M2M communication. Production lines, entire production zones and individual machines can now be remotely controlled, monitored and maintained with IIoT product solutions. Wieland offers a comprehensive portfolio of VPN industrial routers that provide efficient and secure device communication. In conjunction with the Wieland VPN service portal, we also offer a web-based solution for simple and secure remote maintenance.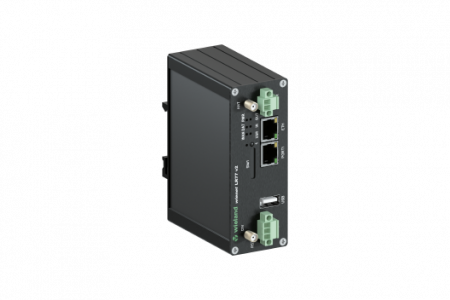 THE BASIS OF A SECURE NETWORK
No matter whether controlling machines, monitoring production lines or coordinating entire production areas – these complex tasks could not be accomplished without permanent device communication.
NETWORK COMMUNICATION
SECURE, ORGANIZED REMOTE MAINTENANCE
Data volumes within networks continue to grow alongside the digitization process. This makes organized and controlled data traffic absolutely essential. We offer a number of potentials for managing your network connections that perfectly match your requirements. Our product range includes both managed and unmanaged switches for an organized connection within your own network, as well as VPN routers for connecting various networks and remotely maintaining your devices.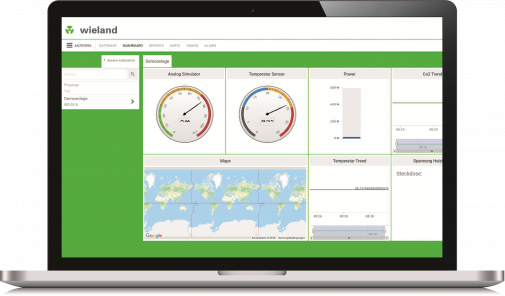 POWER SUPPLY
UPS FOR SAFEGUARDING YOUR PRODUCTION FACILITY
When it comes to complex and cost-sensitive processes, an uninterruptible power supply is a must, as the basis of secure data communication is a highly available network. Our wipos product range provides a stable power supply that operates in parallel, so your devices are protected against power outages, as well as under and over voltages in the network. Suitable for worldwide use and in harsh environmental conditions, Wieland provides products that make your devices safe and flexible.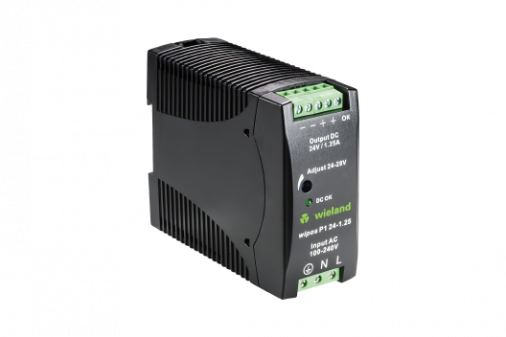 REMOTE MAINTENANCE FOR SAFE MACHINE OPERATION
REMOTE MAINTENANCE AVAILABLE WORLD-WIDE
The VPN service portal WIE-SERVICE24 ensures the secure connection of your machines and systems. The individual definition of access rights and the encryption of VPN connections protect your machines and systems. A time-consuming, error-prone manual router configuration is no longer necessary. Remote access can be made with any Internet-capable PC or smartphone. Should the VPN connection be interrupted, WIE-SERVICE24 restores it.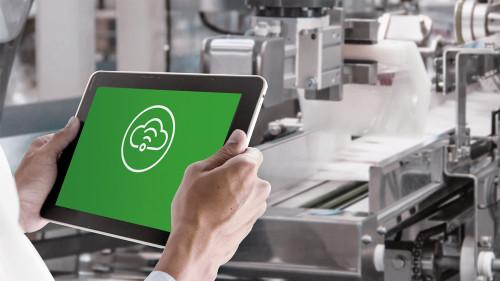 THE BENEFITS WIELAND OFFERS YOU
Competitive advantage through remote maintenance of machines
Effective predictive maintenance
High production flexibility through scalable, expandable solutions
Data can be accessed anywhere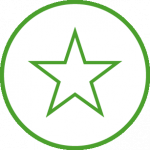 VARIABLE INTERNET ACCESS
Choose from a broad range of LAN-to-LAN, WLAN and mobile radio routers. The latter support HSDPA, HSPA+ (3G) and LTE (4G) mobile radio standards.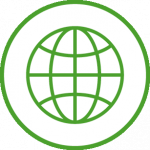 MAXIMUM SECURITY
Rely on the highest possible security of the data to be transmitted with highly encrypted VPN connections (128 bit standard encryption). Automatic backup connections to the Internet guarantee trouble-free working processes.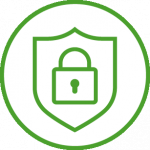 REMOTE ACCESS - AT ANY TIME
Resolve faults from afar? No problem the wienet24 VPN service portal. Identify and resolve faults – wherever you are. This reduces travel costs for service personnel and machine outage times.