CUSTOMIZED SOLUTIONS
Ready, pluggable, individual for
quick installation
FAST INSTALLATION FOR YOUR ENERGY- AND SIGNAL DISTRIBUTION
With optimized production processes, you can reduce assembly times and costs. This is achieved with solutions that are individually tailored to your needs. We bundle our know-how from development and production in cross-departmental teams and answer your questions about the "how" with the right tailor-made answer. With our pre-assembled systems, you save production steps and thus reduce both time and costs. Say goodbye to complex electrical installations and rely on ready-made solutions adapted to your requirements.
individual DISTRIBUTORS
Customer-specific signal distribution and distribution boxes tailored to your requirements in industrial quality
Tailored to your requirements
Simple logistics - order the complete distributor with only one article number
Ready for assembly in tested industrial quality
ADDITIONAL SERVICE:
Wiring plan with complete documentation
CABLES + CONNECTIONS
Pre-assembled cable harnesses in the required length and with the desired connection
Precisely integrated
Fast and error-free assembly on site
Fast replacement of components during service and maintenance
ADDITIONAL SERVICE:
Installation concepts - we develop complete installation solutions based on the requirements of the application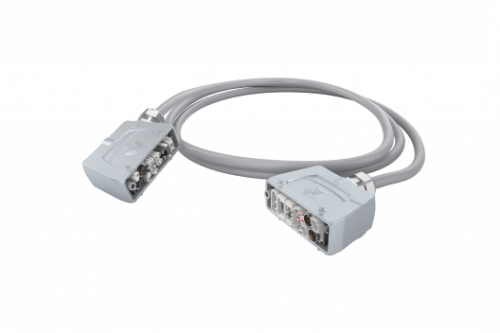 TERMINAL BLOCKS
Prefabricated terminal blocks available in the shortest possible time.
Efficient warehousing
Extremely fast delivery
Perfect plannability
ADDITIONAL SERVICE:
Delivery concepts for adaptation to just-in-time production or delivery directly to the construction site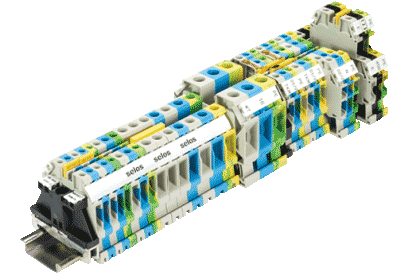 PROTOTYPING
Development, qualification, certification and prototyping from a single source
Individual solutions tailored to your needs
Technologies proven in practice
In tested industrial quality
INDIVIDUAL signal DISTRIBUTION
Pluggable interface of signals for easy and fast signal distribution in the control cabinet
Assembly time reduced by 80 % thanks to plug-in connection
Error-free thanks to coded connectors
Time and cost savings thanks to pre-assembled cables and replaceable, maintenance-friendly components
INDUSTRIAL LIGHTING
LED lighting for industrial environments and adapted to your area of application
Ready for connection with cable and, if required, your desired plug connector
Robust design for a harsh environment
Protection class up to IP 68
ADDITIONAL SERVICE:
Lighting simulation - we calculate the optimal illumination for you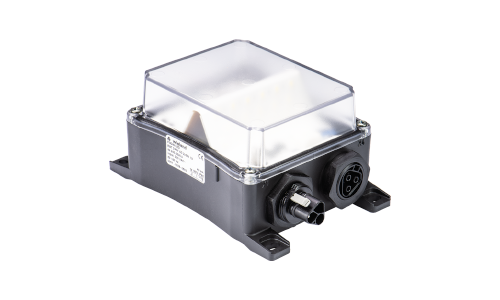 wieplan click2buy
ur new planning tool wieplan click2buy for planning and configuring modular terminal blocks and our express assembly service for complete modules facilitate working with Wieland modular terminal blocks and create real added value.