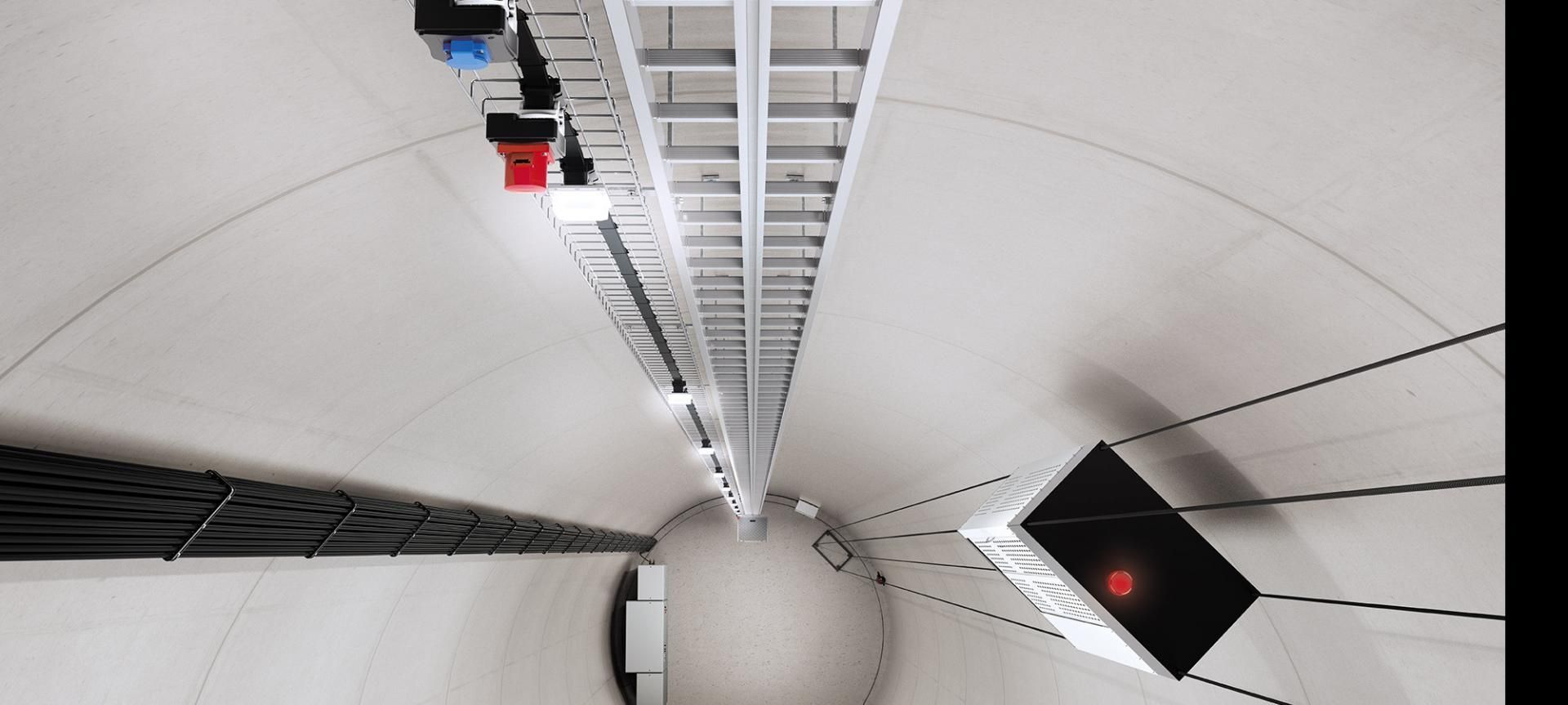 INFRASTRUCTURE CABLING
OF WIND ENERGY PLANTS
Plug & Play
HELPING YOU OUT WITH QUICK, SAFE & ERROR-FREE ASSEMBLY
The more easily and flexibly that energy distribution can be realized in wind power plants, the better. With our innovative installation systems we support dynamic and smooth infrastructure cabling. From the lighting to the maintenance sockets and through to the service elevator, all the components can be installed easily according to our plug & play system. They can be connected quickly and flawlessly – before they even leave the factory or on the construction site.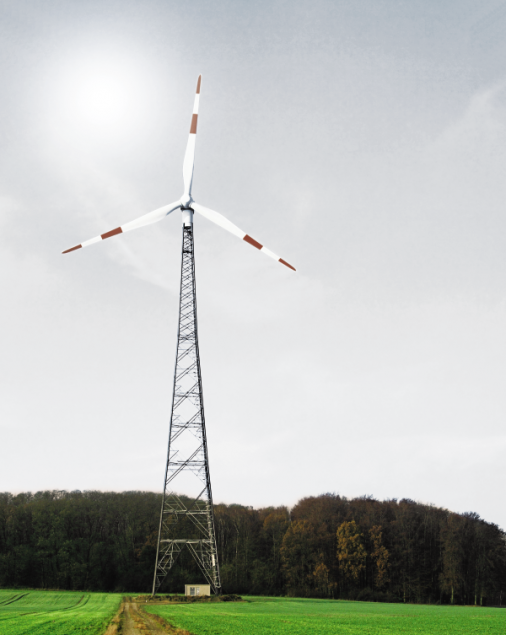 WE OFFER THE FOLLOWING FOR OPTIMAL INFRASTRUCTURE CABLING
ENERGY DISTRIBUTION
With the podis® power bus and round connectors in the RST series, we offer two smart installation systems for energy distribution based on the modular principle.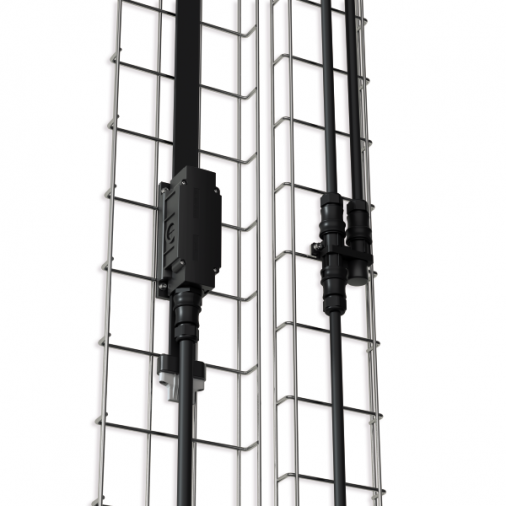 POWER ANYWHERE
Maximum freedom: Thanks to the pluggable system, sockets of various designs can be placed anywhere in the tower.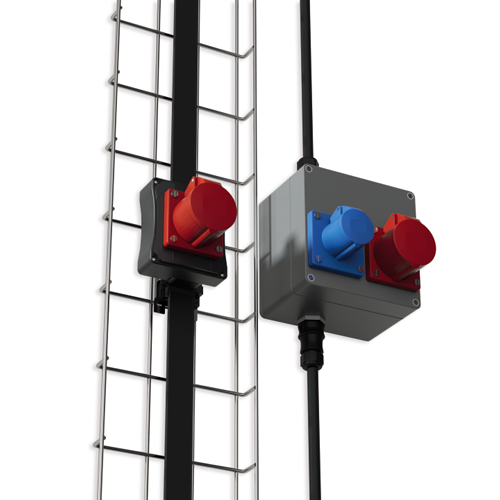 SEGMENT TRANSITION
Segment transitions can be bridged easily in a pluggable manner. Even larger cross-sections of up to 16 mm² pose no problems with the powerful RST POWER round connectors.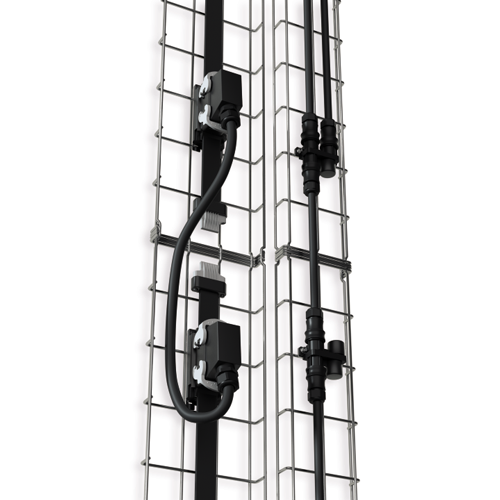 YOUR ADVANTAGES AT ONE GLANCE:
Shorter planning times
Reduction in installation time
Clear cable routing
High functional safety through prevention of mismating
Simple adjustment of the installation to local conditions
Easy extensions thanks to pluggable components