COMMUNICATION TECHNOLOGY
FOR WIND ENERGY PLANTS
For maximum availability and efficient maintenance
SAFE DATA COMMUNICATION
Reliable data communication is critical for preventing downtime with wind energy plants. We offer the perfect technology for communication, signals, data, and controls. Our innovative components ensure that data are transmitted in an EMC-safe manner. Switches and routers enable optimal networking of plant technology. Robust connectors in the revos series in turn allow the control cabinet to be connected safely. The result is lower maintenance costs and high availability for any wind energy plant in the world – whether onshore or offshore.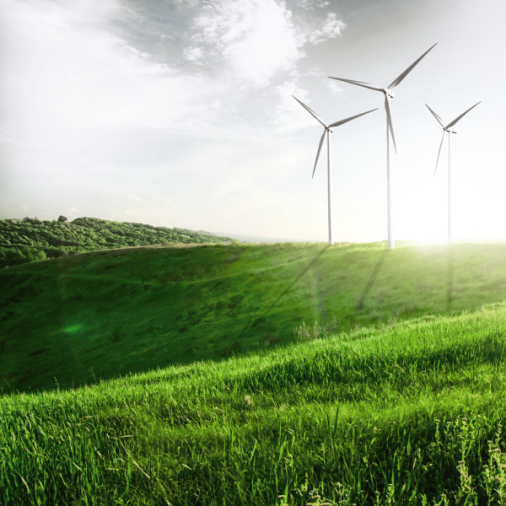 WE OFFER THE FOLLOWING FOR MAXIMUM PLANT AVAILABILITY
FIBER-OPTIC TECHNOLOGY
Our switches can be extended with fiber-optic converters. This enables data transmission over long distances – between the top box and the bottom box as well as throughout the wind farm.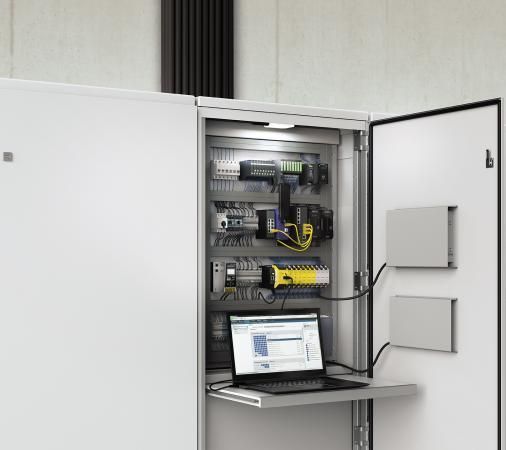 DATA TECHNOLOGY
The wienet switches have been designed to convey data purposefully to their destination in extremely rough conditions. From unmanaged to managed, our switches cover a huge range of requirements.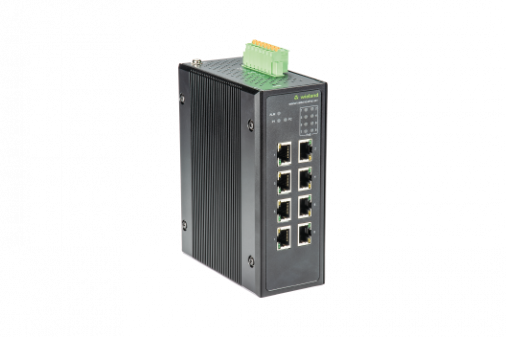 IOT & REMOTE MAINTENANCE
Our IoT and remote maintenance components will provide a simple and secure communication connection for your plant – today and in the future.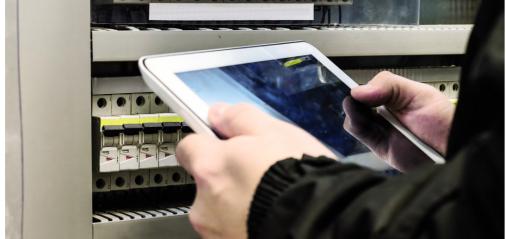 CONNECTION TECHNOLOGY
With the RST® round connectors and the robust revos industrial connectors you can connect your control cabinet safely and permanently.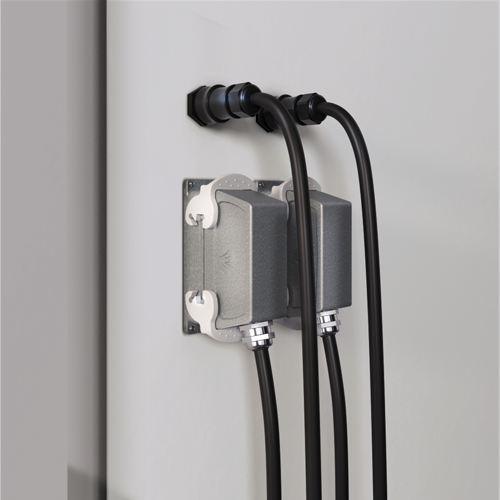 YOUR ADVANTAGES AT A GLANCE
Data and signals available at any time
Plannable servicing using remote monitoring
Simple remote maintenance worldwide thanks to cloud solution
Pluggable complete system including connection technology right up to and inside the control cabinet