POWERFUL CONTROL TECHNOLOGY
Maximum safety during plant operation
regulating & monitoring
Safety first – especially with the operation of wind energy plants. The key is powerful control technology of the kind we offer with our safety controllers, safety relays, and safety switches. This allows optimal control and monitoring of safety-related functions – from the emergency stop to analog value processing and through to speed monitoring. All system components are matched to one another and therefore offer necessary plant safety for service and installation personnel.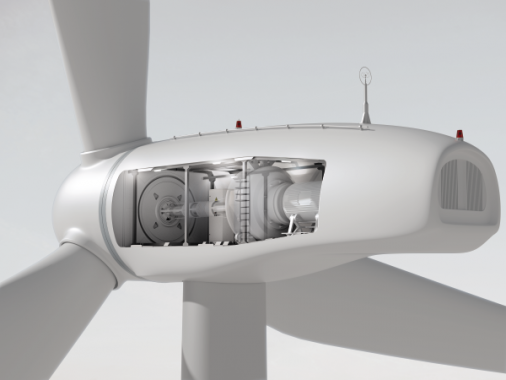 WE OFFER THE FOLLOWING FOR MAXIMUM PLANT SAFETY
ANALOG VALUE MONITORING
Recording and analyzing analog values quickly and safely, and reporting them to higher-level control systems – no problem with the samos® PRO COMPACT PLUS module. Monitor system-relevant pressures and temperatures. This will keep you well-informed at all times, so you can prevent errors.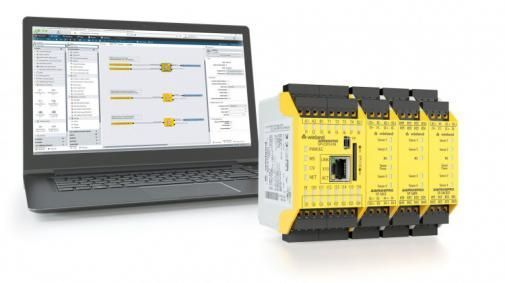 SAFETY COMPONENTS
Our numerous safety components ensure the protection of personnel and plant.
We guarantee easy, cost-effective monitoring of safety sensors with our safety relays. At the field level, the sensor® PRO safety switch provides effective personnel protection.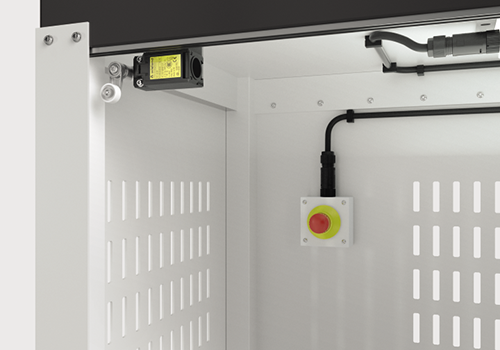 UNINTERRUPTIBLE POWER SUPPLY
In the event of a power failure, a UPS integrated in the control cabinet and elevator box safeguards the emergency lighting.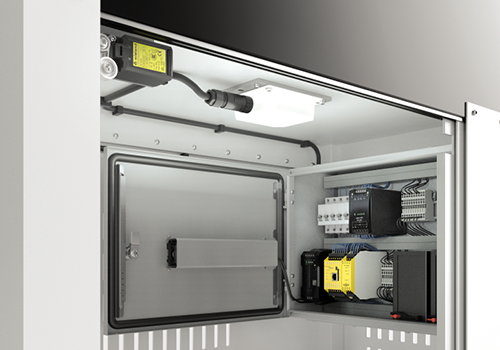 YOUR ADVANTAGES AT A GLANCE:
Components that meet the requirements of EN81-44 (elevators in wind energy plants)
Extensive operating temperature range from -20°C to +65°C
Maximum safety up to level PLe
License-free software samos PLAN 6 with graphical user interface incl. documentation at the touch of a button
Extendable, powerful safety controller