WIELAND BOOSTS ITS INDUSTRY PORTFOLIO WITH NEW BUSINESS AREA
NEW "INDUSTRY SOLUTIONS" DIVISION CONSOLIDATES CUSTOMER-ORIENTATED FUNCTIONS FOR FOCUSED MARKET CULTIVATION
More customer proximity, focused market cultivation and even stronger international alignment – this is the promise of Wieland Electric's new Industry Solutions business area. Its newly established business area consolidates Bamberg technology group's product marketing, distribution and service components from its broad range of machine building and plant construction and wind energy solutions portfolios. Wieland is responding to the steadily increasing demands of global markets with pioneering customer-orientated solutions for safety technology, industrial communication and electrical connection technology.
The head of the Industry Solutions division is Christof Sofsky who, as head of sales, was previously responsible for all Wieland sales activities across Germany and Switzerland. In his new role he will now undertake targeted expansion of the international organization of the new business area and roll out the success factors from Germany to around the world: "In future we will be thinking much more beyond national borders and at the same time bringing the requirement of the markets and needs of our customer into greater focus. A global team with clear responsibilities means we will be able to respond rapidly and with agility to changing market conditions. In doing so we are placing considerable emphasis on our service concept, where we intend to take a definitive leading role."
As Wieland Electric has proved, including at this year's SPS in Nuremberg, the Industry Solutions technical portfolio is defined by intelligent hardware, software, and service modules for safety technology, automation, IIoT communications and electrical connection technology. We support the customer fully, throughout the entire life cycle, from planning, commissioning and service to accredited training provision. A central aspect is the issue of "safety" - specifically functional safety, safe "secure" data communication and operating safety - which is achieved by error-free installation and integration of systems plus ease of maintenance. This focus on customer processes is prioritized by Wieland alongside our promise to provide not only components but also sound advice based on close, long term relationships with our customers.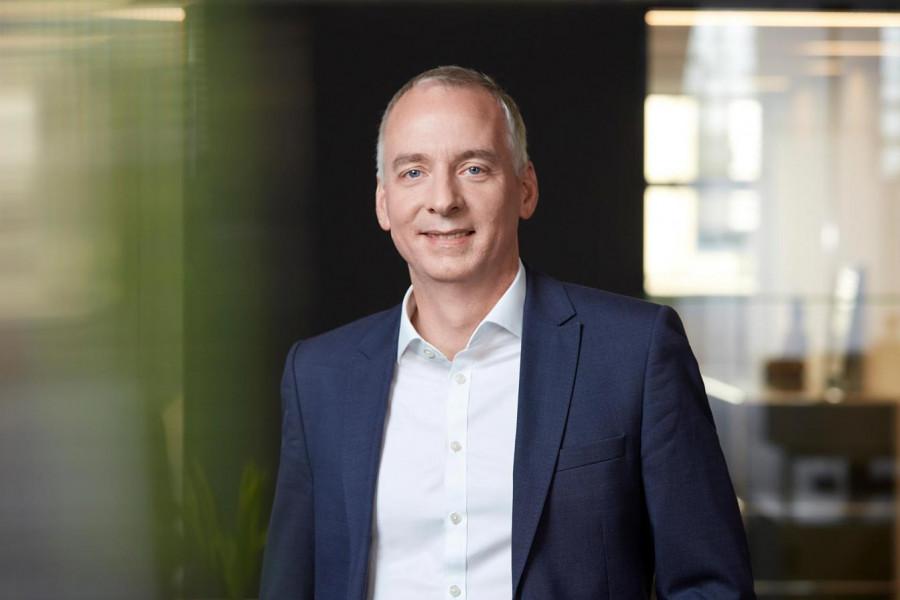 Christof Sofsky, Business Area Manager since September for the new Industry Solutions division at Wieland Electric.