NEW COOPERATION WITH PAECH ELEKTRO
BERLIN-BASED ELECTRICAL COMPANY BECOMES NEW SALES PARTNER FOR WIELAND PRODUCTS
PaechElektro, based in Berlin, is an innovative electrical company renowned for its dependability and commitment to sustainability. The company places significant emphasis on the advancement of electro-mobility through the installation of EV charging stations.
In its search for a suitable partner for implementing charging station infrastructure in underground garages, PaechElektro decided on the Podis® power bus system from Wieland Electric. The determining factor was the system's overall efficiency, flexibility, and ease of use. A high-IP flat cable and moveable tap-off modules make up the main components of the system. Thus, one power line can supply multiple charging stations. With the installation effort reduced, PaechElektro can electrify more garages more quickly. The short assembly time of the podis® system also increases the uptake of e-mobility by providing fast, secure, and flexible connections for charging stations. In addition, the small number of components of the podis® system makes it easy for electrical installers to plan and stock.
As an expert in the field of charging solutions for electric mobility, PaechElektro conducts training on charger installations. The company implements its projects in underground and multi-level parking garages. PaechElektro and Wieland Electric are contributing to the expansion of the charging infrastructure and uptake of e-mobility in Berlin by providing safe and efficient charging station installations.
Wieland Electric GmbH is thrilled to gain PaechElektro as a modern and reliable sales partner in Berlin.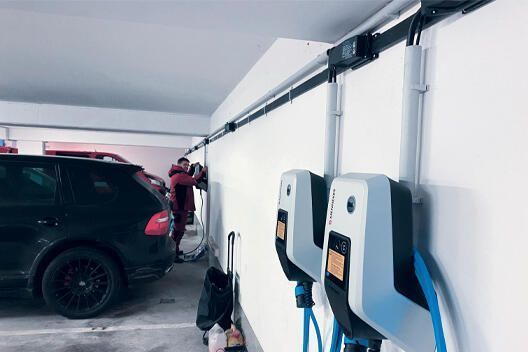 Figure 1: podis® in use/@PaechElektro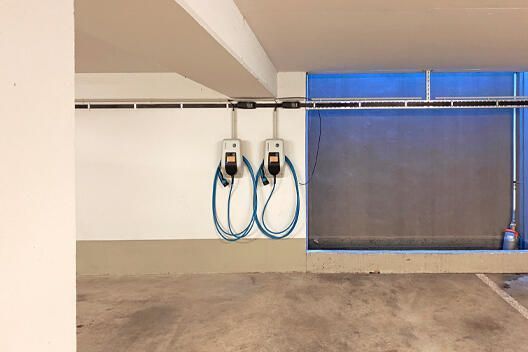 Figure 2: podis ® energy bus system from Wieland Electric with boxes/@PaechElektro
Figure 3: podis® energy bus system from Wieland Electric/@PaechElektro
Figure 4: podis® energy bus system as used by Wieland Electric/@PaechElektro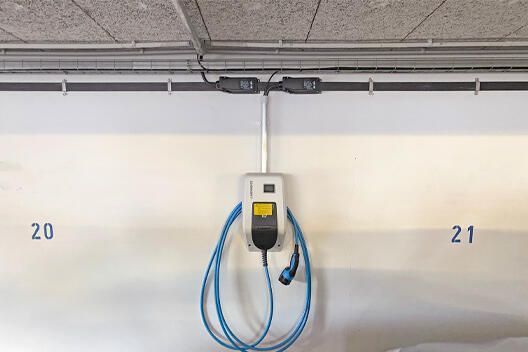 Figure 5: podis® energy bus system from Wieland Electric with box/@PaechElektro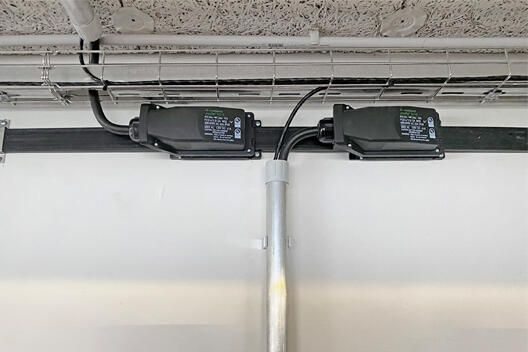 Figure 6: podis® energy bus system from Wieland Electric/@PaechElektro