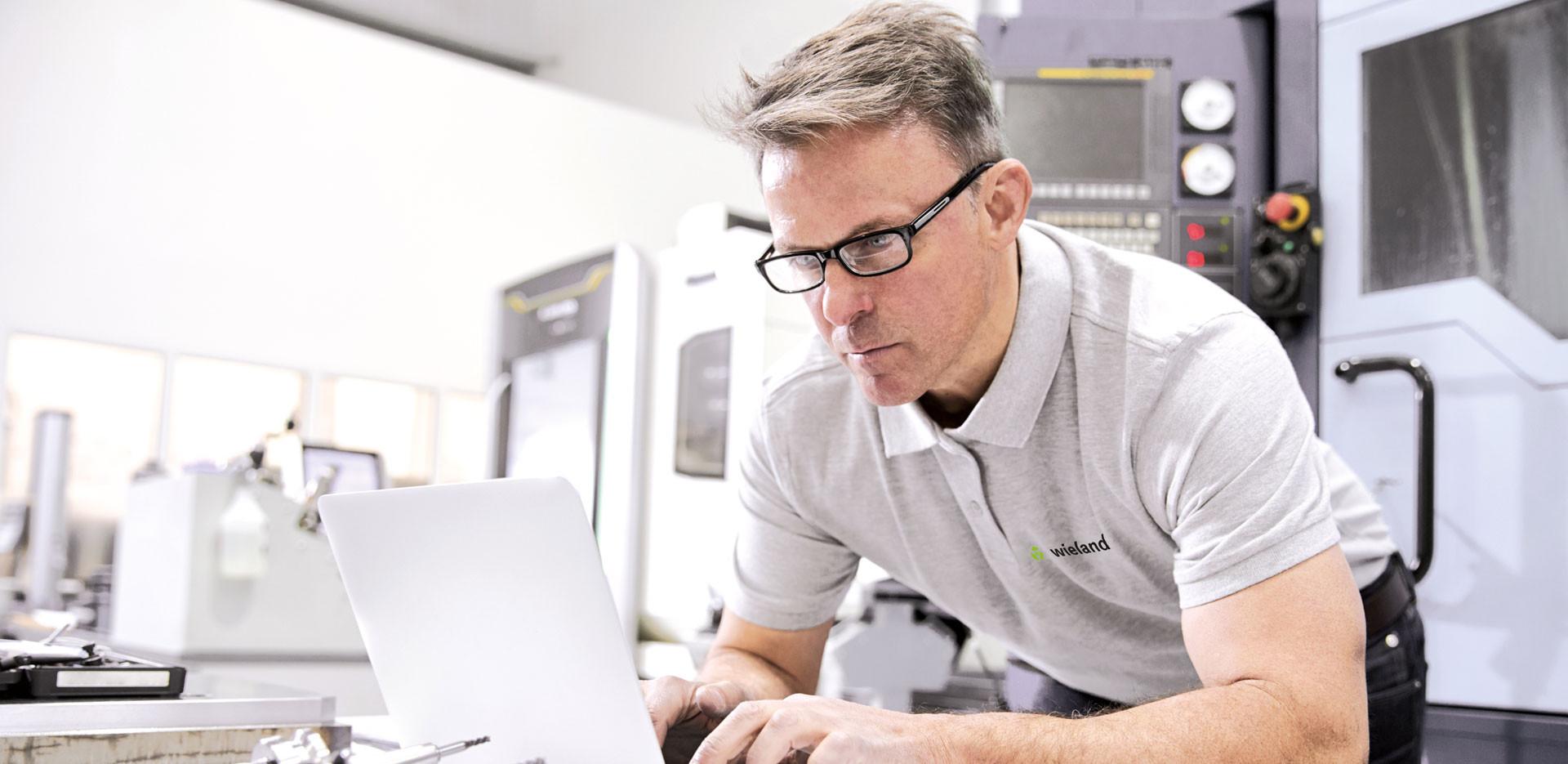 Software & Apps
Do you have questions about products or their commissioning? Would you like to configure and visualize the solution for your application?
Then our software tools will help you.
GESIS® plan
The Planning and Design Tool
Architects and electrical planners can easily look-up information regarding project scope, scheduling, and cost estimates with the gesis® PLAN electrical planning and design tool.
Using CAD building data for the gesis® line of connectors, the software can generate installation drafts as well as parts and price lists. gesis® PLAN also independently checks the current load of cables and can detect any errors in the electrical installation. The designer can locate them immediately in detailed 3D views.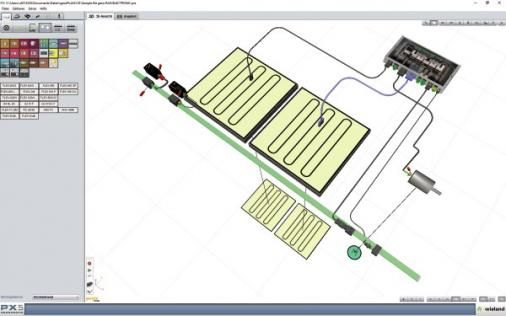 Building Solutions Configurator
Design tool for floor box installations
The online tool for desktop and mobile devices supports the design and planning of pluggable floor box installations of various sizes. Parts lists are generated with just a few clicks, while feasibility is constantly being checked in parallel. The data can then be further processed individually by exporting them to spreadsheets or our e-catalogue.