SAFETY ENGINEERING
We bring your machine up to the latest
safety standards.
MACHINE RETROFIT AND CONVERSION
Wieland Electric offers comprehensive engineering services to keep your machines safe and effective. Our services range from on-site support, testing and inspection through to retrofits and safety-related modifications.
Creating the application
We record your requirements and create the requirement specification with the verification and validation documents. In addition, you will receive an acceptance protocol for the commissioning, during which you will also receive our support. In addition, we carry out safety tests (black box tests) for you on site and document these according to the standard.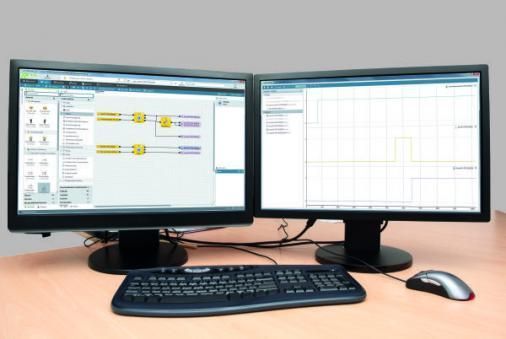 TESTING + InspeCTION
We conduct both initial and repeat tests on electro-sensitive protective devices (ESPE). This includes checking of the applicable safety distance, and also creating an inspection report. Our goal: maximum safety, availability and productivity of your machine. And the Wieland test seal always shows that safety has been tested.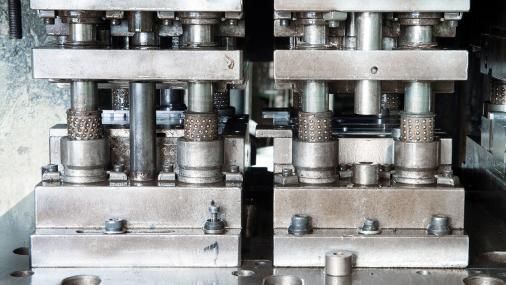 Stoptime measurement
The stoptime of machines and systems is an important safety factor for fully-automated handling processes. The wear on machine parts presents safety-compromising risks for the operators. Regular stoptime measurements are therefore required. This is where we come in as your competent partner. We perform all the necessary measurements and recordings for electro-sensitive protective devices, scanners, two-hand control panels and safety shut-off mats.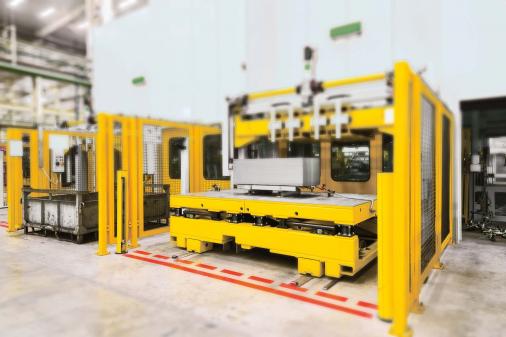 Customized machine conversions
Make your machines safe and effective again. We restore presses and other machines to the latest safety standard. This may mean renewing the control technology and electrics. This improves safety for both man and machine.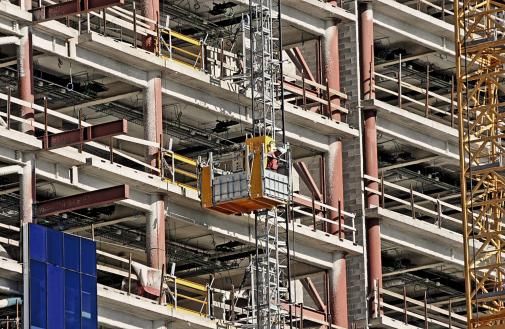 Comprehensive retrofit for systems and machines
A retrofit is often more economical than buying a new machine. We handle the requisite engineering work for you and upgrade your system and machine to reflect state-of-the-art technology. This includes recording the actual and target states, and also dimensioning the electrical, hydraulic and pneumatic system. Our extensive range of services also covers creating the control technology (Safety) and Visualization (HMI) programs, as well as installation, commissioning and finally testing and documentation.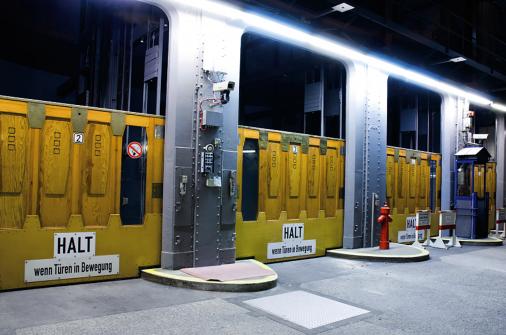 samos®PLAN 6 assists with program creation
The samos® PRO COMPACT programming tool for safety control simplifies the programming, diagnosis and documentation of all safety functions on a machine. We assist you with on-site program creation and the commissioning procedure. Our service scope also includes competent instruction and training by software experts.

test now for free and learn more