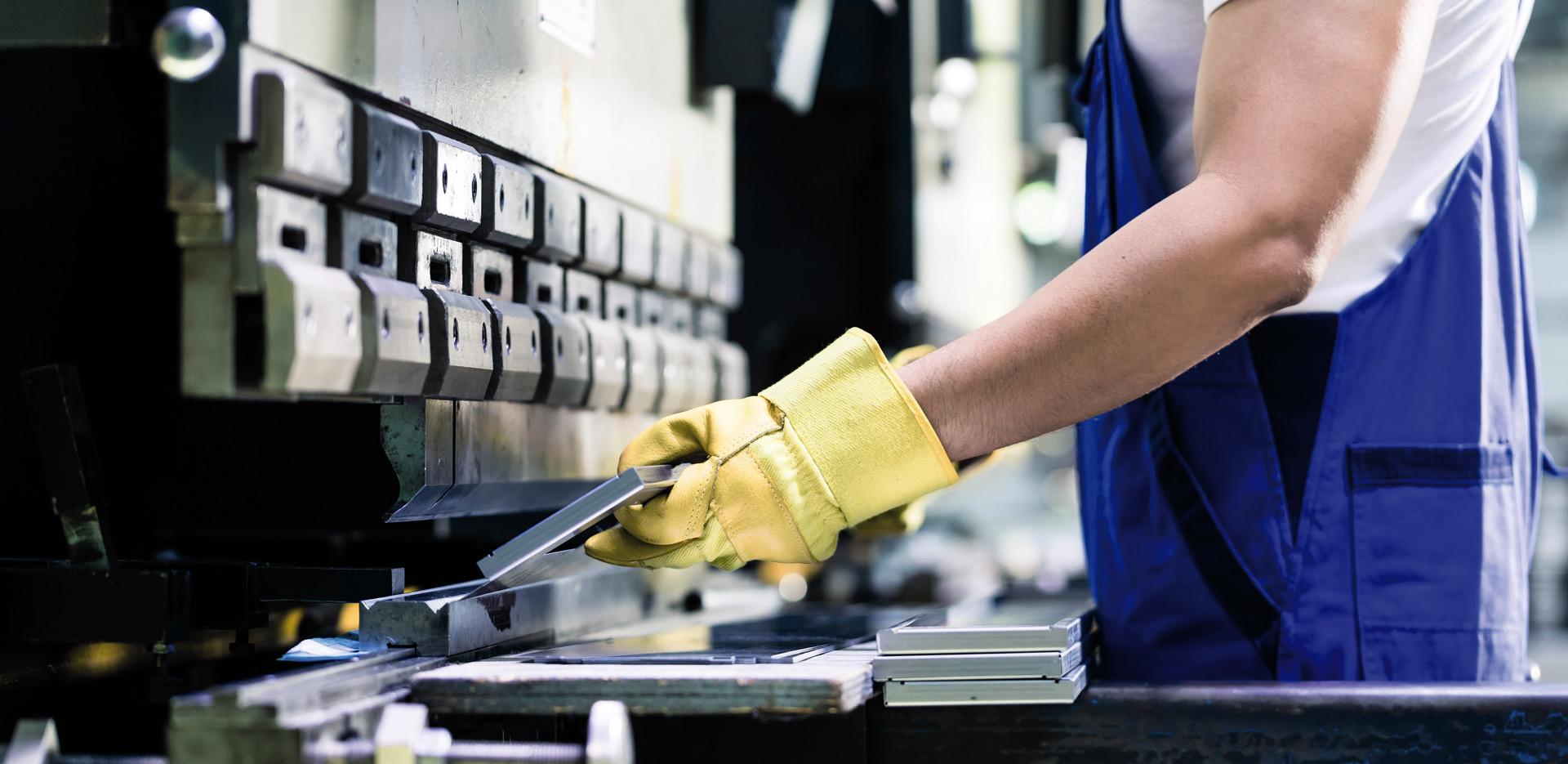 FUNCTIONAL SAFETY
By providing safe sensor technology, a programmable safety controller, comprehensive support and advice, we ensure your machines are operating safely.
FUTURE-PROOF + SCALABLE SAFETY SOLUTIONS
As industrial processes become more automated, the functional safety of machines and systems has to meet increasingly tougher requirements and complex configurations. Increase your performance with a scalable solution that works on individual machines and easily scales up to meet the requirements of complex manufacturing environments. Our safety portfolio includes electro-sensitive and mechanical sensors, compact relays, and powerful safety controllers with diverse safety functions.
Our functional safety solutions are designed to reliably support industrial clients in motion monitoring, analog signal processing, industrial press control, and material flow. At the heart of each solution is the samos® PRO COMPACT safety logic controller. The most compact and versatile in its class, this safety controller includes a large library of TÜV-certified safety functions, integrated status and diagnosis functions, and easy-to-use programming software.
With the Wieland system, you get the following three services for machine safety in one package:
Simple calculation of performance levels
Hazard and risk analyses can be conducted using the SISTEMA software tool developed by the Institute for Occupational Safety and Health of the German Social Accident Insurance (IFA). This also allows the requisite safety functions of machines to be defined and calculated. The relevant data clusters are provided in a library for all of our customers. At the same time, all data from Wieland safety components and safety systems are uploaded to help you calculate and document the Performance Levels (PLr) in accordance with DIN EN 13849-1.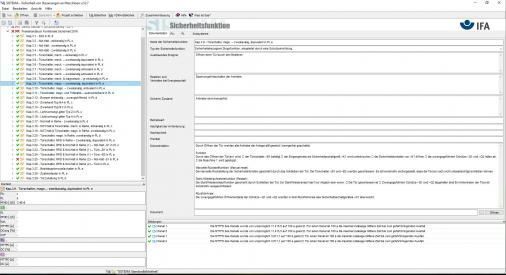 All-in-One control
Combine all functions in one safety controller to save space and cut costs. This power pack covers both your requirements, and those of your customers too. Adapt quickly and flexibly to modifications and choose the samos®PRO Compact.
Learn more about the product yourself here or contact us for a consultation.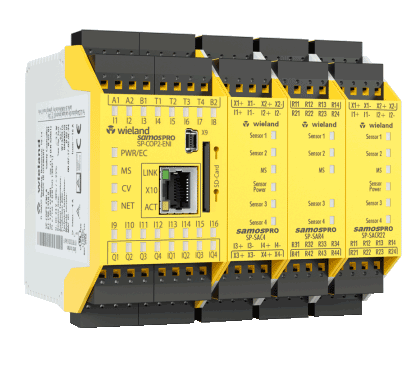 SAMOS® PLAN 6 – intelligent safety software
Take the guesswork out of machine safety with Wieland's intuitive software companion ─ samos® PLAN 6. Complete with a pre-loaded library of TUV certified safety function blocks, system validation & verification, and documentation, this powerful software can be tailored to manage a variety of safety standards for your machines.
If you are curious about the benefits of the samos® PLAN 6 software, try a demo today to see just how easy it is to set, validate, and verify your safety functions.
Unlike most demos, we won't restrict the available functions for or set a time limit on our software, because we want to make machine safety easy and accessible. You can enjoy the full version for as long as you like, and simply call us when you need assistance.