VALIDATION OF SAFETY SOFTWARE IN MACHINERY AND PLANT ENGINEERING
The validation of functional safety software is usually a significant challange for the machine builder, even if safety PLCs are used. This is true as there no clear drafts exist on effort and way how to perform the validation. The training shows the required aspects in a comprehensive manner. It reflects the attributes of typical development platforms on the requirements of EN ISO 13849-1 and shows how flexibility, development and validation effort depend on typical tool and platform features.
Contents
Verification and Validation of functional safety software according to EN ISO 13849-1
Duration
1 day
Price

630 € including seminar certificate (excluding VAT)
Inhouse Training up to 5 participants: 3.150 € including seminar certificate (excluding VAT)

Target group

Software designers and developers
Service personell
Safety engineers

Requirements
Basic understanding of EN ISO 13849-1 & -2 and EN ISO 12100
Size of seminar
Max. 16 participants
Language
The seminar will be held in german
Please note the current training terms and conditions.
your speaker
Marcus Scholle
Practical relevance guaranteed: For more than 10 years, Marcus Scholle has been dealing with functional safety in mechanical and plant engineering. His experience as a process manager for the design of complex machine assemblies makes him both a professional for the integration and programming of safety controllers from a wide range of manufacturers and an expert in the field of conformity assessment and retrofitting.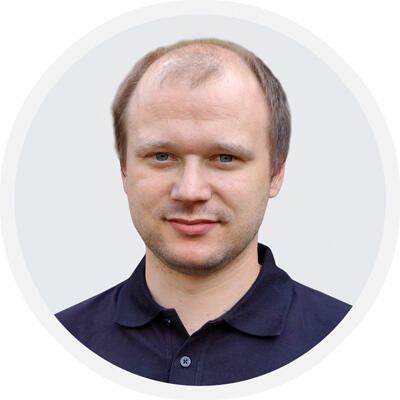 DATES
The events take place at several locations. Please refer to the table below for the location of the specific event.
REGISTRATION