saFE ROBOT INTEGRATION
The use of industrial robots in the production environment is common practice. The aim of the course is to teach the safety requirements for the integration of industrial robots. The implementation of protective measures, from layout design (robot cell) to the validation of robot systems, is addressed. Safety aspects and the approach for the implementation of human-robot collaborations (HRC) are also taught.

Contents

Basic knowledge: Robot
Basic knowledge: Machinery Directive
Robot standards
Implementation of robot safety (safety requirements and protective measures)
Collaborative robots (HRC basic knowledge)
Approach/implementation of machine safety for HRC applications

Duration
1 day
Costs

450 € including certificate of attendance (plus VAT)
In-house training for up to 5 persons: 3,150 € including certificate of attendance (plus VAT)

Target group

Development managers
Designers
Developers
Maintenance personnel
Safety officers

Requirements
Basic knowledge of EN ISO 12100 and EN ISO 13849-1
Course size
Max. 16 people
Language
The seminar will be held in German.
Please note the current training conditions.
your speaker
Marcus Scholle
Practical relevance guaranteed: For more than 10 years, Marcus Scholle has been dealing with functional safety in mechanical and plant engineering. His experience as a process manager for the design of complex machine assemblies makes him both a professional for the integration and programming of safety controllers from a wide range of manufacturers and an expert in the field of conformity assessment and retrofitting.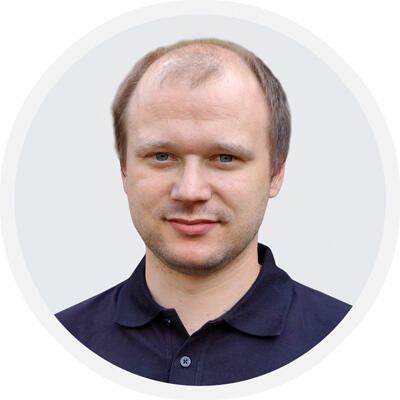 REGISTER OR REQUEST AN APPOINTMENT