gesis® CLASSIC
GST CONNECTOR
This is the connector system for quick, easy, and safe installation. It meets all the requirements of modern energy distribution.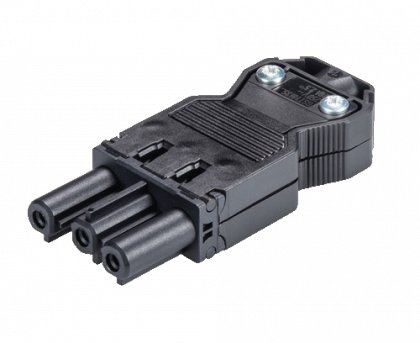 FUTURE-PROOF ELECTRICAL INSTALLATION
Industrially prefabricated and durable components boast an impressive 70% time saving and 30% cost saving! The comprehensive GST18® product range enables simple, cost-effective, and future-proof electrical installation, from the distribution unit to the consumer. Property-specific distribution boxes for decentralized energy supply and building automation complete our installation system at the customer's request.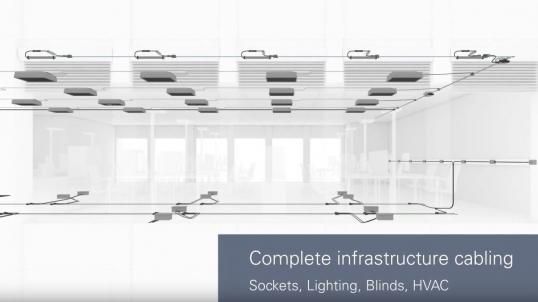 TECHNICAL DATA
Number of poles
3, 4, 5 and 6-pole
Available system components
Plug connectors, device connectors, distributors, intermediate couplings, cable assemblies
Rated current
20 A
Rated voltage
50 V / 250 V or 250 V / 400 V (depending on coding and number of poles)
Locking mechanism
Self-locking, release using tool
Product standards
IEC61535, IEC60320, UL1977, CSA Std. C 22.2 No. 182.3(More detailed descriptions and product assignments can be found in our Shop)
Protection rating
IP20 unplugged
IP40 plugged or covered with caps that can be ordered separately
Ambient temperature
-5 °C to +40 °C
Codings
Different mechanical and color codings distinguish between the various applications and prevent mismating. White and black as well as gray / tomato red with the same mechanical coding.Pay attention to differing rated voltages!
Construction Products Regulation
Show list